TOTAL BODY FITNESS CIRCUIT Workshop
The Total Body Fitness Circuit Training Workshop is oriented towards a balanced workout. We will study 5 different circuits with simple and complex training techniques to make your workouts a professional and commercial success. Challenge your clients with these unique training techniques. Finding a balance between body building, toning, functional training, cardio, high intensity and mobility is not easy. Everything we propose in the gym should be functional, but the "functional" high intensity training, so often exposed as a type of preparation, is not always the best choice for all clients.
YOU WILL LEARN:
5 different tipes of circuits
Toning, cardio, mobility & functional exercise
How to create balanced circuits training
How to increase complexity and intensity in circuit training
How to create diversity but keep safety
When is best timing to choose high intensity training for your clients
PROGRAM:
8:00 – 9:00 Check in
9:00 – 12:00 Education – first part
12:00 – 13:00 Break
13:00 – 16:00 Education – second part
TRAINER: DAVID STAUFFER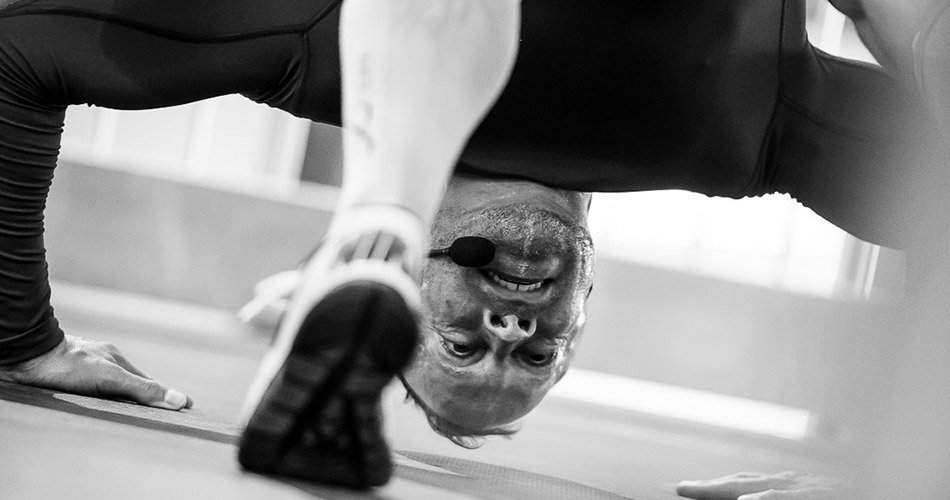 David has choreographed and starred in many fitness videos with Planet Sport and Fitness (Alessandria, Italy), Elika (Forlì, Italy), Evolution "Cardio Flex" (Belgium) and the Federation of Italian Fitness (Ravenna, Italy). He is a co-author of "Personal Trainer manuale per il professionista" – edizione Centro Studi La Torre and contributes on a regular basis as a sports trainer writer to PERFORMANCE magazine. He has been a guest on several television shows for Mediaset in Italy and has also been featured in several television commercials.
David is the 2012 Italian National Fitness Champion; WFF (World Fitness Federation). He earned the Silver Medal in the 2012 Mr. Universe Championship in both the fitness over 35 category and fitness pairs. David is the 2010 USA Champion in Aerobic Gymnastics in the category of Men's Individual.
David is currently the National Fitness Director for Tonic Network Benessere in Italy. Tonic currently has 9 fitness centers where he develops and implements new programs and educates over 150 instructors who collaborate for the network.
In the last seasons also competes in CROSSFIT being one of the best athletes in Italy of his category. David achieved good results at the European level in the 2014 CrossFit Open.
IMPORTANT INFORMATION
The workshop is taught in English. Bring towels and drinks for avoiding dehydration during all day practice. Students will be provided with manuals in electronic format, via email. Better bring all necessary for taking notes when demanded by trainers. Video is not allowed: Only in very specific moments of the education under trainer acceptance and supervision.
*For logistic reasons, some modifications may appear in the program of the course. These will be announced in due time for a better organization of the course.
Care este părerea ta?