MOVE ON Fitness Planet – 5th Edition International Fitness Convention 6th and 7th October 2018
We present to you our beloved MOVE ON FITNESS PLANET. Inspiring you for your new fitness season.
Functional Training is always the main schedule in our convention. This year after popular petition we bring Lorenzo Sommo, the Italian specialist which after other events and workshops in Romania, has demonstrated the huge value of his masterclasses and workshops. Other powerful international pillar of our event is Roman Ondrasek; who is presenting functional fitness all around the world. Roman presents full energy sessions so be ready to get the challenge. From Romania, Move Team with the captain Julio Papi, Isabela Lăcătuș, Raul Toma, Iliescu Laurențiu, Paul Herinean and Horatiu Dumitrescu. Anca Surdu fresh from her super girl TV experience will also present Functional Fitness for a Body 10.
Dance Program with the House Dance Super Star Evgeniy Chausov, the brilliant choreographer of Jack's Garrett Dance crew, the 'House Dance Man", the "Artist" is coming to us. Don't miss his masterclasses and his mini workshop dedicated to House Dance, for the first time teaching in Romania. A unique opportunity to practice with him. Roman Ondrasek from Czech Republic will also bring Aerobic Dance; Roman organizes the biggest fitness congress in Czech and is a legend in the center of Europe. A force in Functional Fitness that presents also amazing dance classes. This year in Fitness Planet we point on our Romanian presenters to pump dance and dance step; after big acclamation in the past year again Kiki Constantinescu, Cristina Neacșu, and Tunde Kovacs. They will be together with Gabriel Ghiță, Alex Huhulea and Irina Haidu three instructors that promise a stage on fire!
Saturday evening don't miss New Faces of Fitness 2018: Our 5th Edition so far. Don't miss the best competition for fitness presenters in Romania. Saturday evening, the cherry on the top of the cake.
Les Mills Super Training Marathon: A competition of 5 mini-sessions of 30 minutes each. One more year, Move On and Les Mills has prepared a full program involving some of the best Les Mills instructors in Romania; Ștefan Cusursuz, Alex Mureșanu, Anca Roșca, Iliescu Laurențiu… Best followers will get a free Les Mills Education and will have the chance to become Les Mills instructors for free. More rewards are always ready for the winners…
Prana Convention is our Body and Mind Convention inside the convention. Move On Pilates Academy will be fully represented by Anya Glushkova, Ovidiu Atanasiu, Cornelia Condeescu, Ioana Coarnă and Jani Costache. Daanasana School of Yoga coordinates a Yoga program bringing some of the most followed Yoga teachers of Bucharest: Carlos L'Abbate, Ioana Hudiță, Julio and Anya.
For a better fitness, Move On Fitness Planet 2018.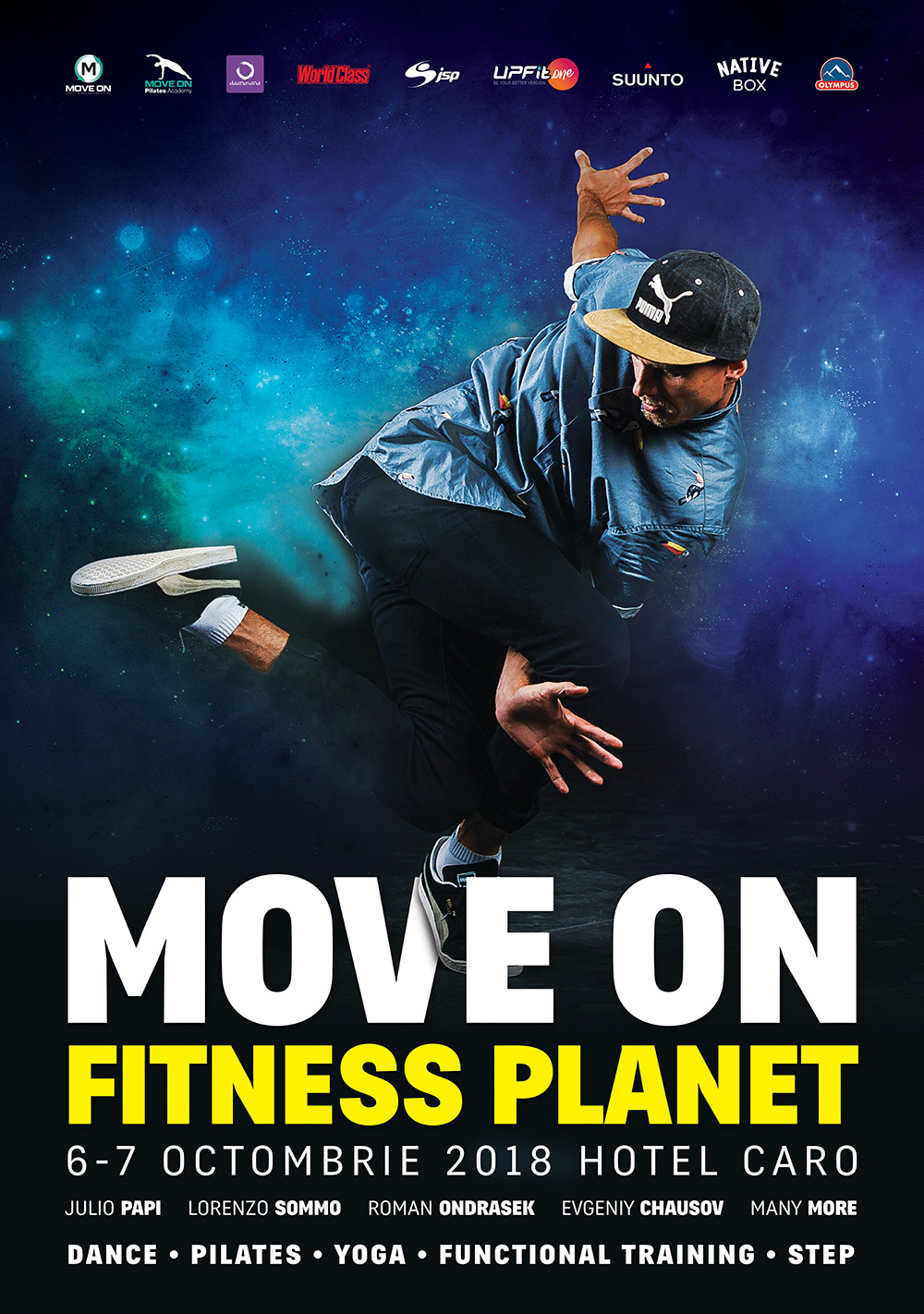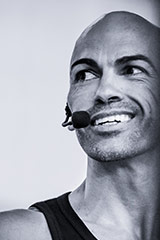 Julio Papi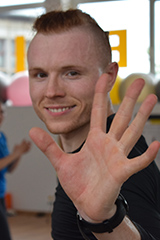 Alex Huhulea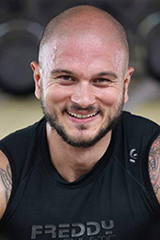 Alex Mureșanu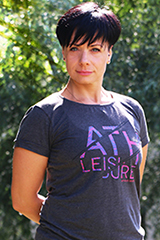 Alina Cebotari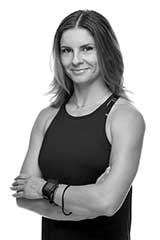 Anca Roșca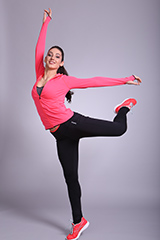 Anca Gheorghe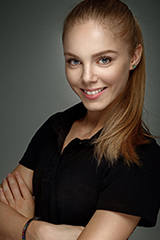 Anca Surdu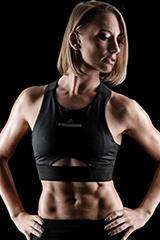 Cornelia Condeescu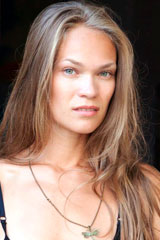 Anya Glushkova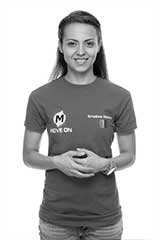 Cristina Neacșu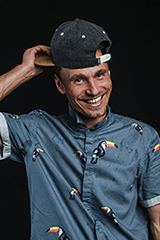 Evgeniy Chausov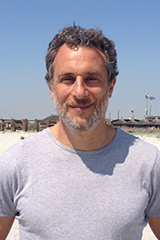 Carlos L`Abbate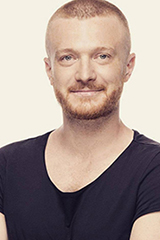 Gabriel Ghiță
Ioana Hudiță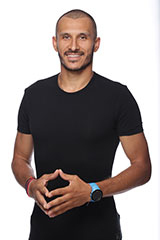 Horațiu Dumitrescu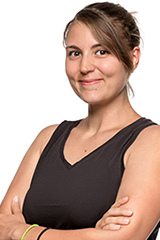 Ioana Coarnă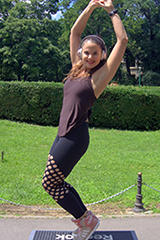 Irina Haidu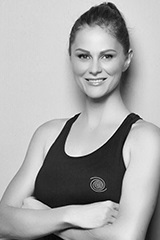 Jani Costache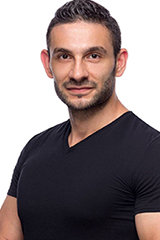 Laurențiu Iliescu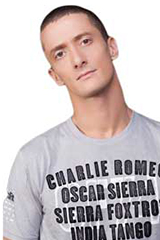 Lorenzo Sommo
Natalia Svet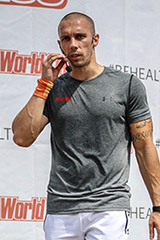 Paul Herinean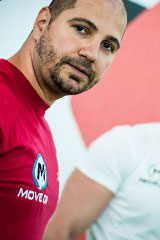 Raul Toma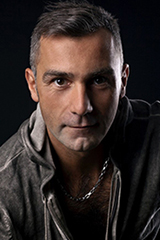 Roman Ondrasek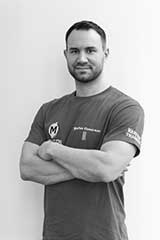 Ștefan Cusursuz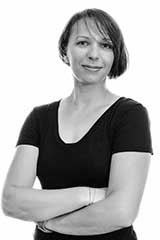 Tunde Kovacs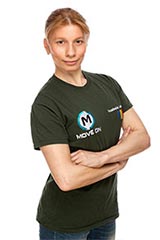 Isabela Lăcătuș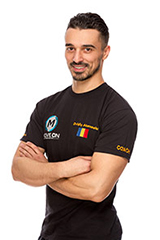 Ovidiu Atanasiu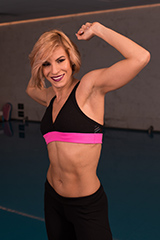 Cristina Constantinescu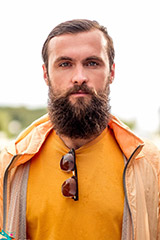 Cosmin Cobuz
gister NOW
For reservations, please send an email at contact@move-on.ro with the classes you want to participate in.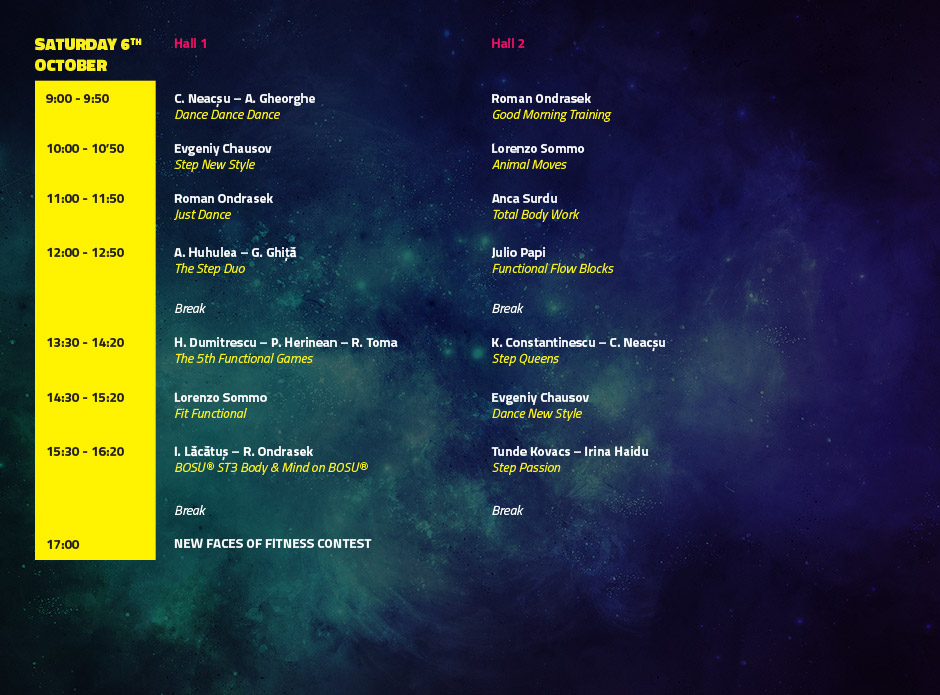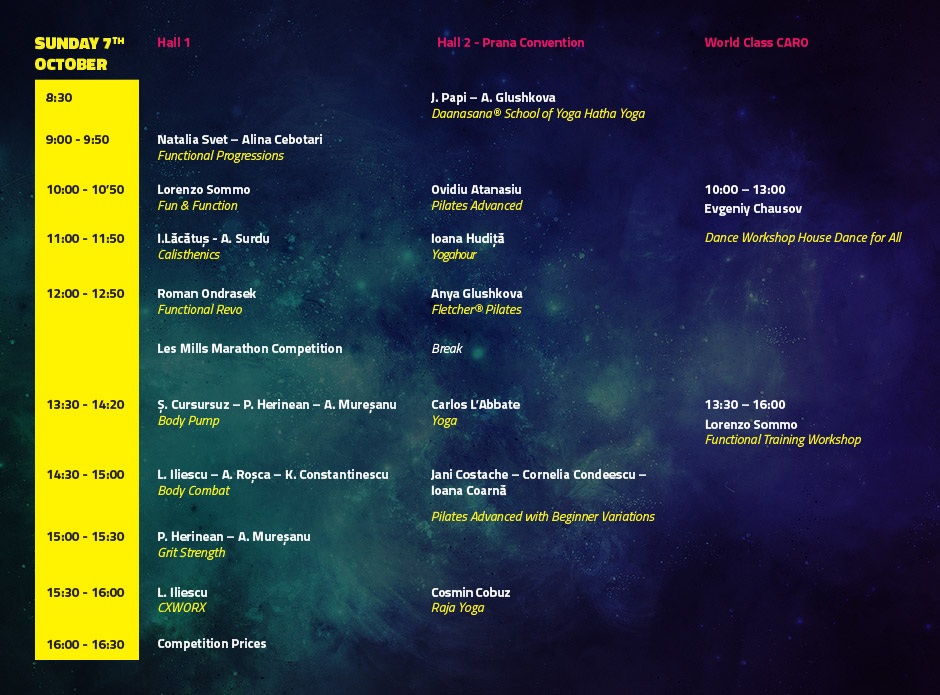 *Due to operational reasons, please take into consideration that certain changes may occur during the convention. However, we want to ensure you that the classes schedule will not be affected.