MOVE ON Fitness Planet – 6th Edition
International Fitness Convention 19th and 20th October 2019
We present to you our beloved MOVE ON FITNESS PLANET. Inspiring you for your new fitness season. Another program signed by Julio Dieguez Papi, the fitness legend.
This year after popular petition we bring Per Markussen again, the Dance Soul. No need to introduce Per who has gained the heart of Romanians as Romanians gained his heart. Together with Per, another dance fitness star, Alexander Fomin, from Russia. Probably the best didactic today in Dance and Step classes around the world.
Other powerful international pillar of our event is Salvatore Nocerino from Italy. Salvatore is a former Body Building World Champion, 1st Italian who won the prestigious IFBB contest. After he dedicated himself to Fitness, today he is presenting functional fitness all around the world, and creates training programs for prestigious companies as L'Orange Bleue, Yako, Cruisin to mention few of them. Don't miss his "Functional Training Workshop" on Sunday.
From Romania, Move On Dream Team and some of the best instructors and trainers in the country, with the captains Isabela Lăcătuș and Raul Toma always present.
From Moldavia Nataly Svet and Alea Cebotari will present a fitness fusion based on Capoeira; original Brazilian vibes with live percussion on the stage and a different flavor overall. Creativity and innovation from Chișinau. From Bulgaria, Poli Vasileva and Assia Pavlova, Port De Bras International Presenters will bring an evolution of Port De Bras based on KiPranJ elements. Over a decade of study to experience again the flow of this amazing technique in our events.
Les Mills Super Training Marathon: A competition of 5 mini-sessions of 30 minutes each. One more year, Move On and Les Mills has prepared a full program involving some of the best Les Mills instructors in Romania; Ștefan Cursursuz, Stelian Constantin, Anca Roșca, Cristina Constantinescu. Don't miss! Les Mills Nordic sends us Eerika Bui from Finland, a top Les Mills Master Trainer who will start the fire with a super charged Body Pump. Best followers will get a free Les Mills Education and will have the chance to become Les Mills instructors for free. More rewards are always ready for the winners.
Big bomb! 10TH YEARS OF SCHWINN CYCLING IN ROMANIA! Come to celebrate it at our Carpathian Tour 2019: Indoor Cycling will be in the wings of our Schwinn Masters, Andrei Penu, Lucian Moldovan and Ciprian Toma. Don't miss the exciting 4 rides program on Sunday 20th inside a very beautiful environment made specially for this day. Indoor cycling lovers have the opportunity to come and ride together with the best professionals in the country, and moreover, will have the chance to combine indoor cycling with the rest of sessions in the program. Sunday, Master Trainers are waiting for you at "Schwinn Meeting Day INSIDE SCHWINN CONCEPT TODAY".
Prana Convention: it is our Body and Mind Convention inside the convention. Move On Pilates Academy will be fully represented by Anya Glushkova and Ovidiu Atanasiu. We have rewarded one of the best certified Move On Pilates instructors to teach as well, Carmen Ardeleanu.
Iyengar Yoga will be present with Vladimir Jandov from USA, and Julio and Anya will present two more Alignment-Yoga sessions to complete the full view brought at the event.
Quality fitness always at Move On Fitness Planet 2019!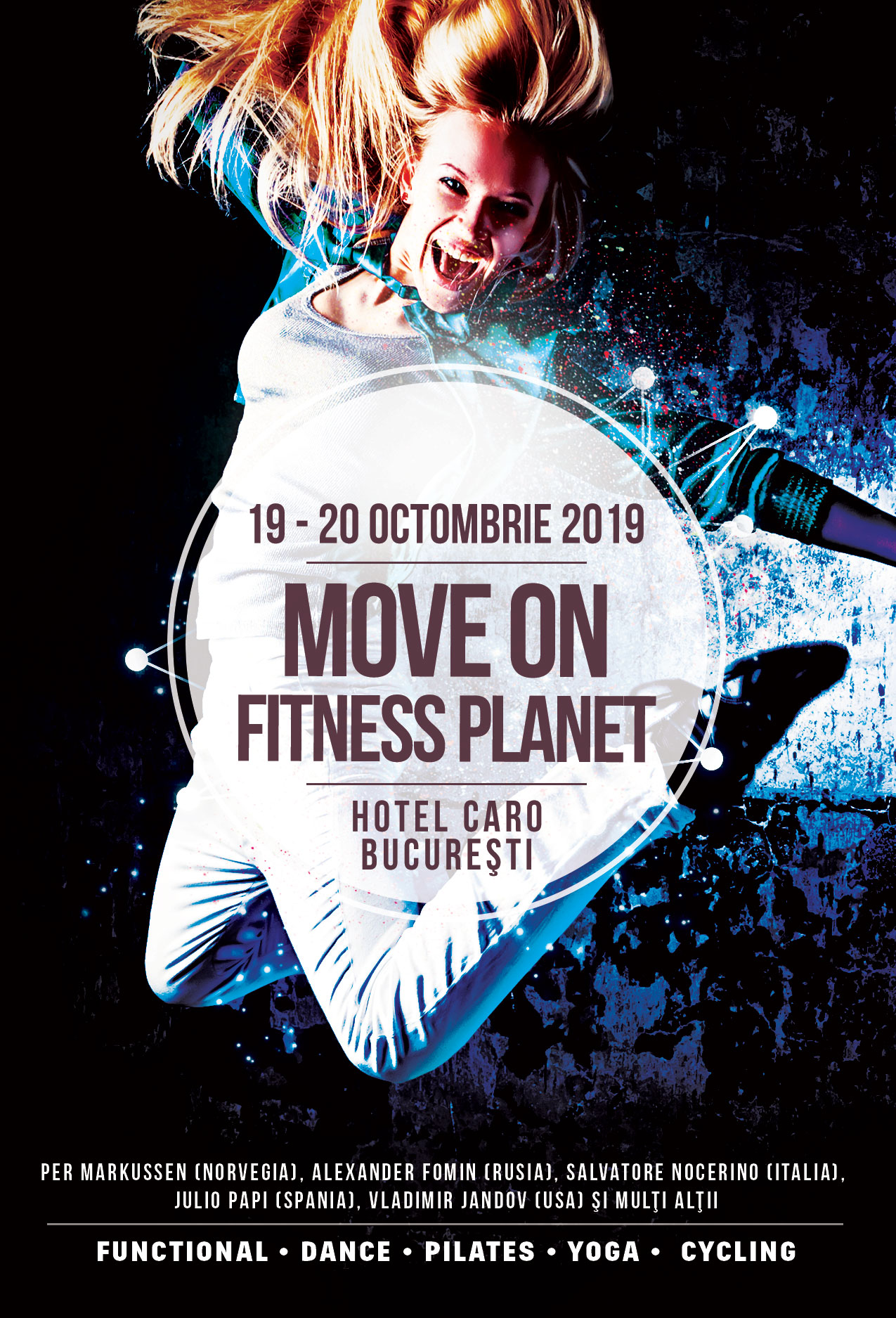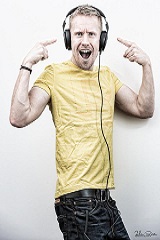 Per Markussen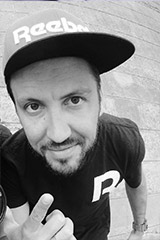 Alexander Fomin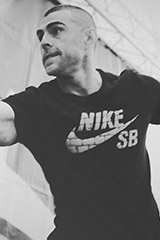 Salvatore Nocerino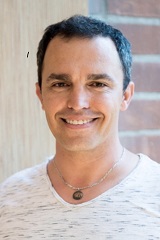 Vladimir Jandov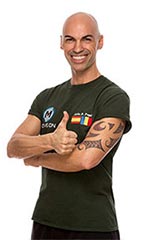 Julio Papi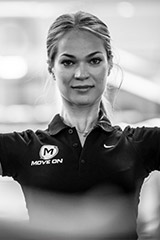 Anya Glushkova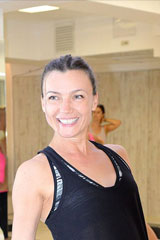 Poli Vasileva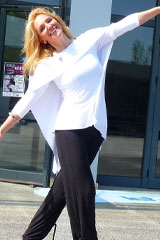 Assia Pavlova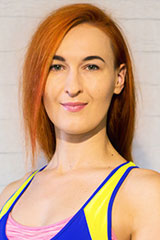 Natalia Svet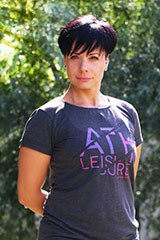 Alina Cebotari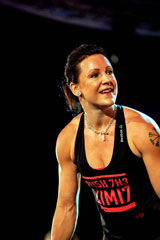 Erika Bui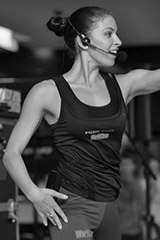 Daniela Cîrlig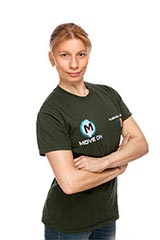 Isabela Lăcătuș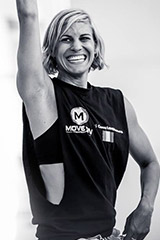 Kiki Constantinescu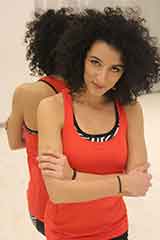 Raluca Preda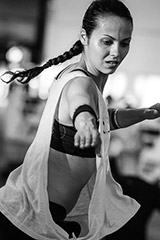 Cristina Neacșu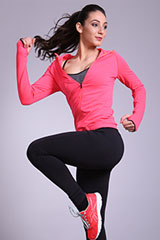 Anca Gheorghe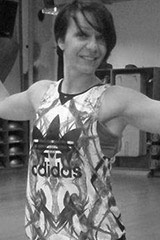 Tunde Kovacs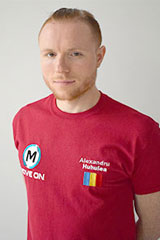 Alexandru Huhulea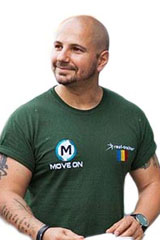 Raul Toma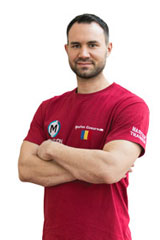 Ștefan Cusursuz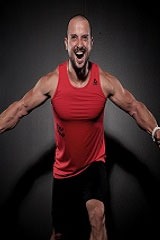 Stelian Constantin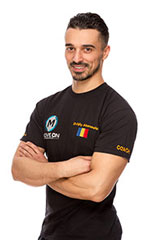 Ovidiu Atanasiu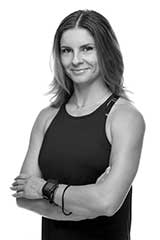 Anca Roșca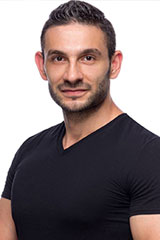 Laurențiu Iliescu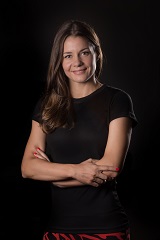 Carmen Ardeleanu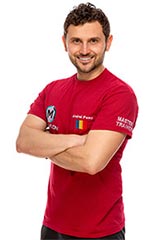 Andrei Penu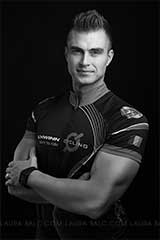 Lucian Moldovan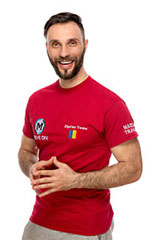 Ciprian Toma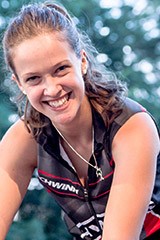 Ștefana Mușat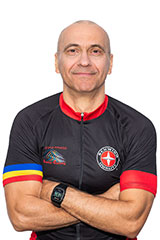 Marius Muşat
gister NOW
Register NOWCOMING SOON
For reservations, please send an email at contact@move-on.ro with the classes you want to participate in.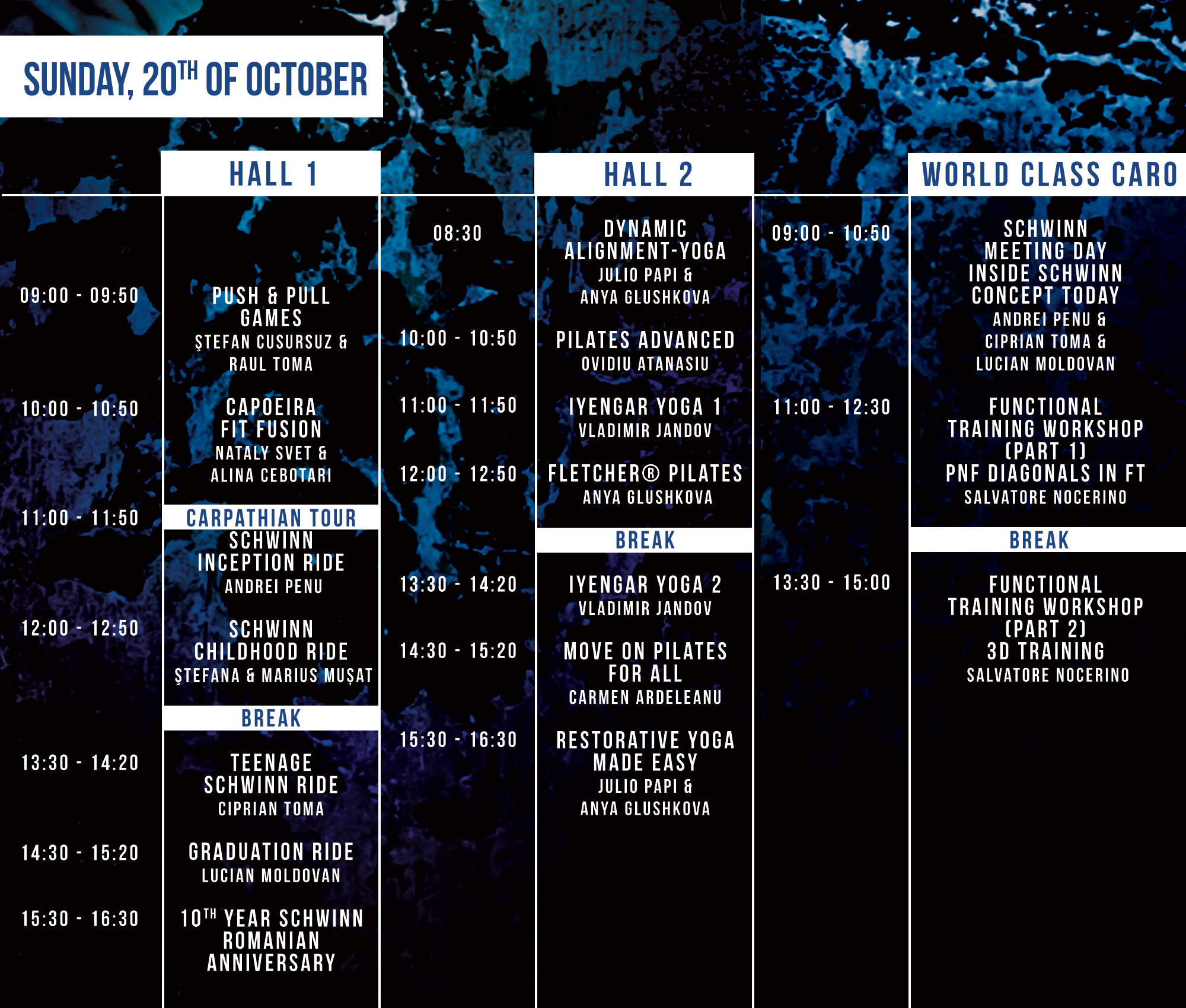 *Due to operational reasons, please take into consideration that certain changes may occur during the convention. However, we want to ensure you that the classes schedule will not be affected.