LEARN WITH THE BEST!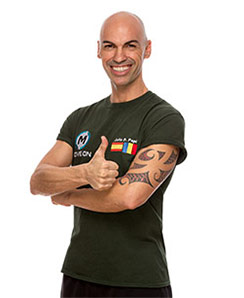 JULIO PAPI
Academy Director
"Life means movement"

Voted Best Presenter in amount of conventions all over the world. Has published fitness books: more than 10 titles, creator of KiPranJ, C-CORE, FT-POWER, Power Stretch, Kardio Kombat, Postural Gym and many more.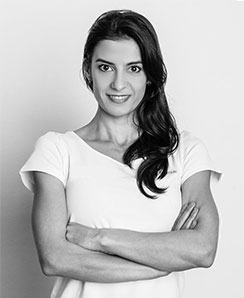 DIANA OPREA
Operation Manager
"Joy Sport!"
Has been in charge of developing logistics for all events in Move On since January 2017. She coordinates operation team and links the strategic decisions decided by the direction to the action of our team. On the other hand she has an extensive fitness background that has let her to win and be finalist at different fitness presenter competitions at European level.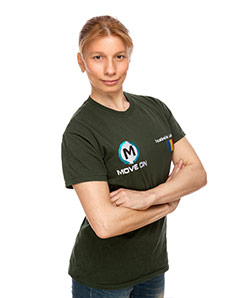 ISABELA LĂCĂTUȘ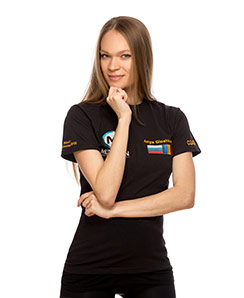 ANYA GLUSHKOVA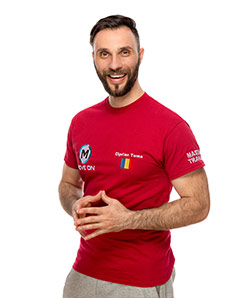 CIPRIAN TOMA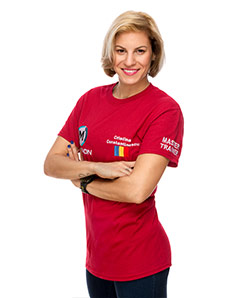 CRISTINA CONSTANTINESCU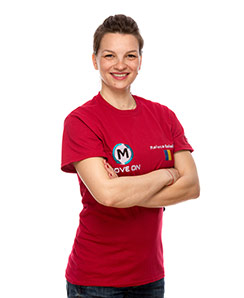 RALUCA BABALIGEA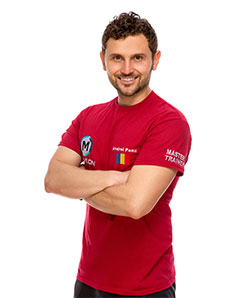 ANDREI PENU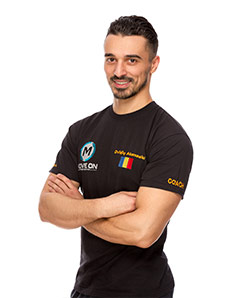 OVIDIU ATANASIU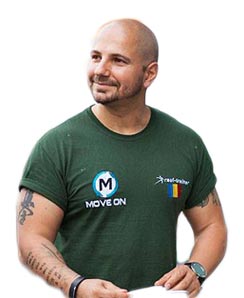 RAUL TOMA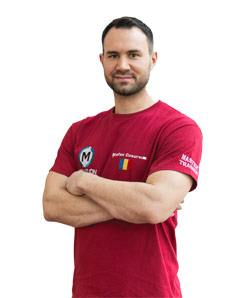 STEFAN CUSURSUZ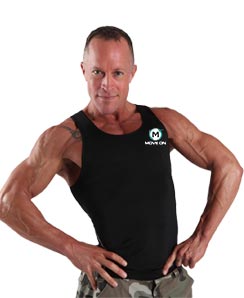 DAVID STAUFFER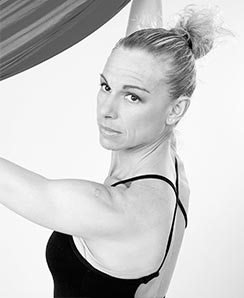 LISA LAPOMARDA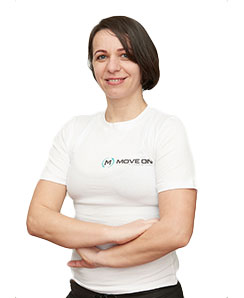 TUNDE KOVACS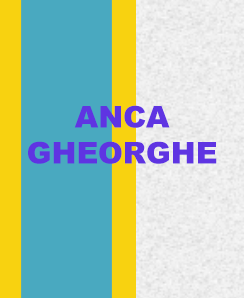 ANCA GHEORGHE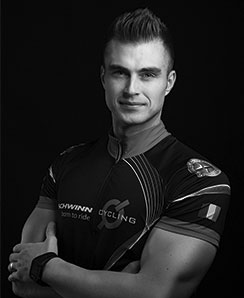 LUCIAN MOLDOVAN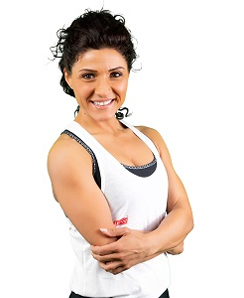 ALEXANDRA ANASTASIU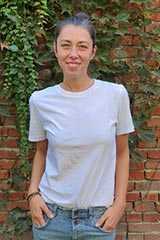 ALINA GRECU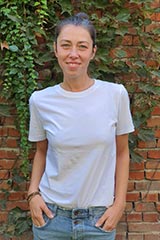 ALINA GRECU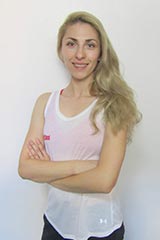 MARINA LINCARU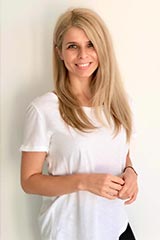 GINA RADU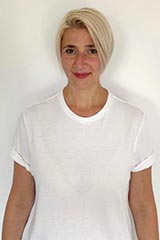 VERONICA THEODORA CONSTANTINESCU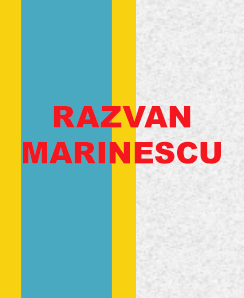 RAZVAN MARINESCU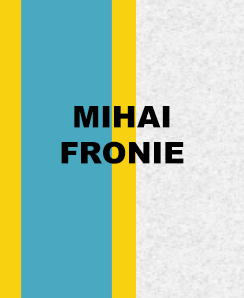 MIHAI FRONIE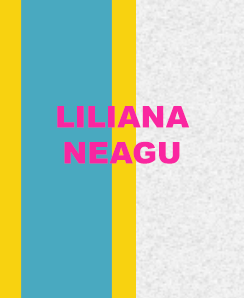 LILIANA NEAGU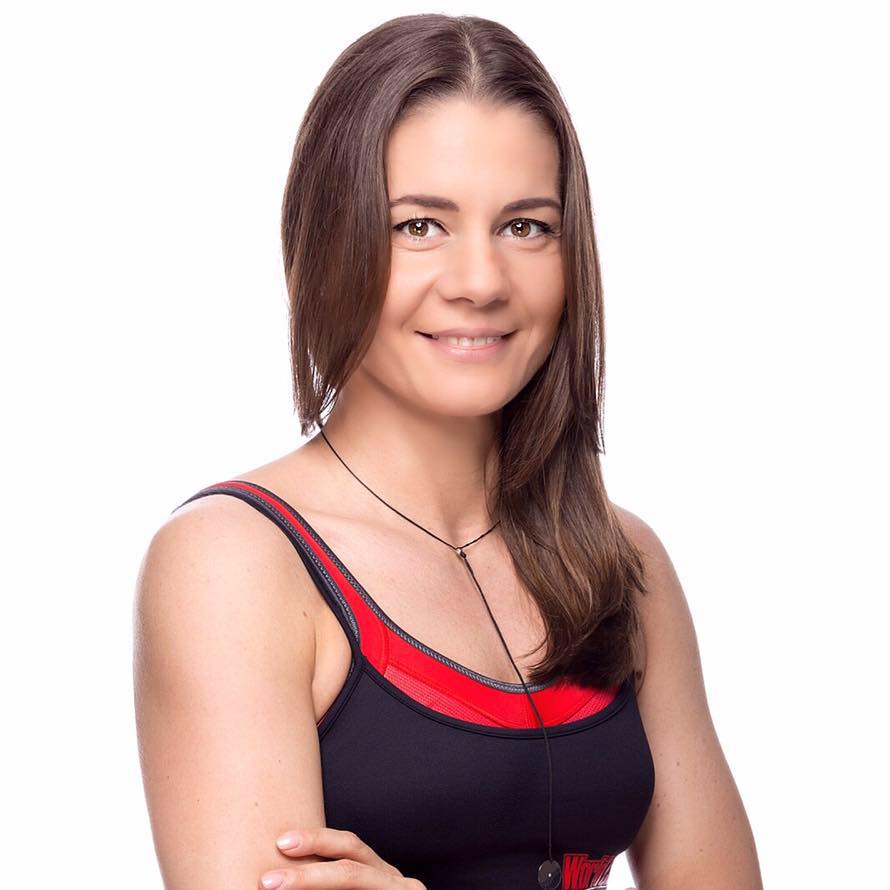 CARMEN ARDELEANU
ALEXANDRU IOAN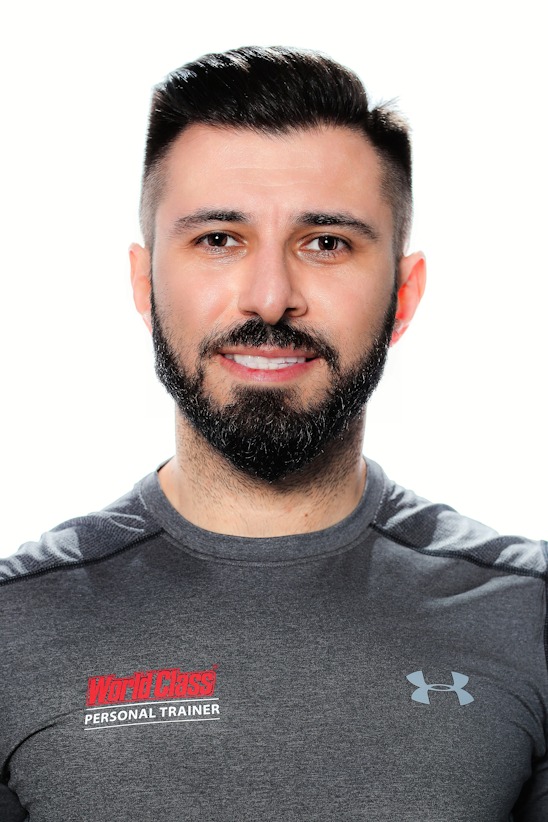 AMIR BABAN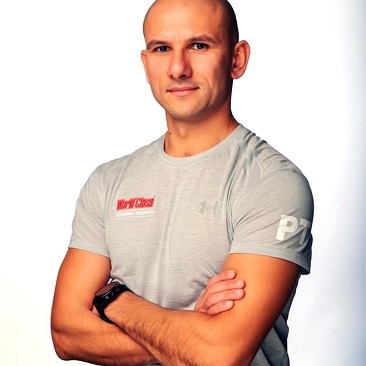 ALIN MARGINEAN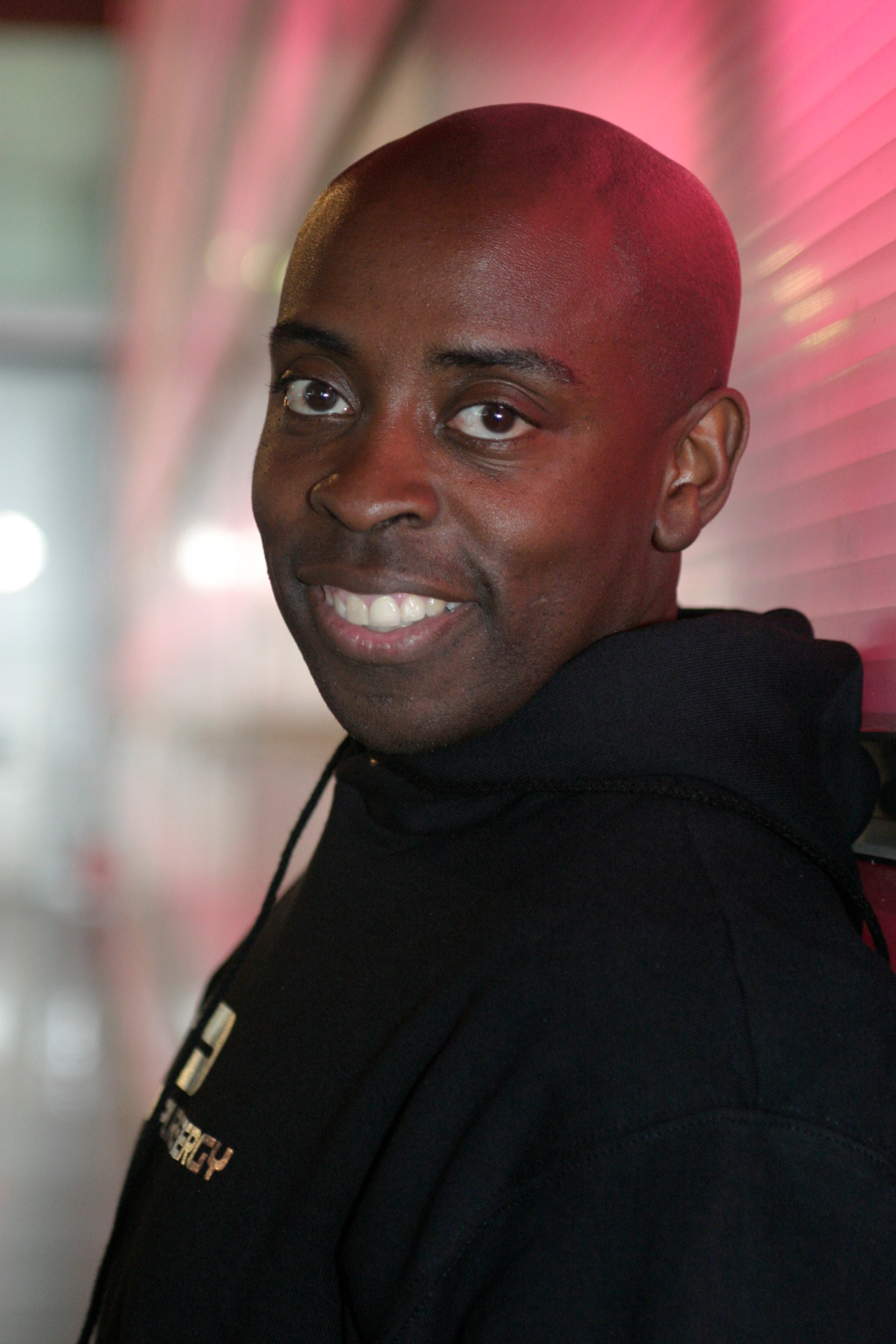 LINCOLN BRYDEN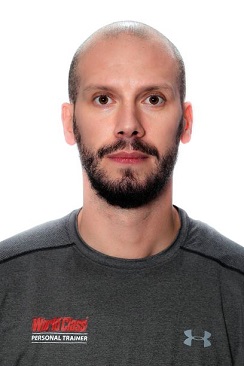 ANDREI CAPUSAN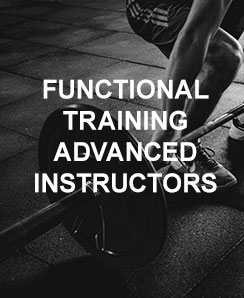 MOVE ON TEAM & GUEST
-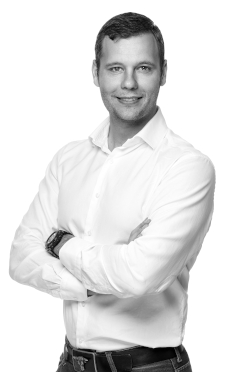 GABRIEL VASILESCU-HNYATEK
Next workshops