FUNCTIONAL TRAINING FOR WOMEN cu Giovanna Ventura
The whole workshop Functional Training for Women is a continuous lecture, with both theoretical and active training. Starting from body weight training, going through weight training, we will discover the specifics of functional training for women. Please bring with you energy and smiles.
YOU WILL LEARN
What functional training really is?
The basics of FT: body weight training
Barbells and dumbbells: free weights and FT
Women and FT: what exactly do they need?
Stages of a woman's life and change of needs
Ecology and training: do with what you have
Body type and FT
Methodologies and ready to use formats
IMPORTANT INFORMATION
The workshop is taught in English. Better bring all necessary for taking notes when demanded by trainers. Video is not allowed: Only in very specific moments of the education under trainer acceptance and supervision.
For logistic reasons, some modifications may appear in the program of the course. These will be announced in due time for a better organization of the course.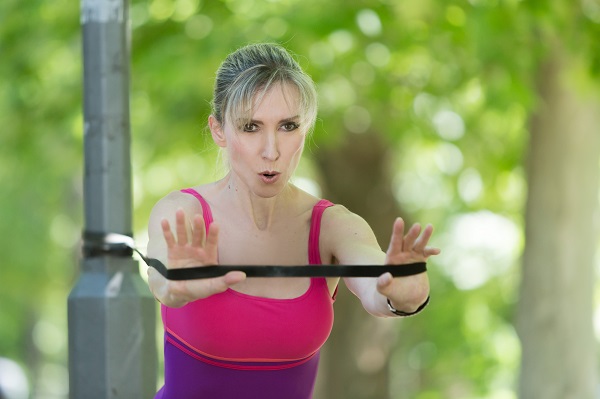 Care este părerea ta?