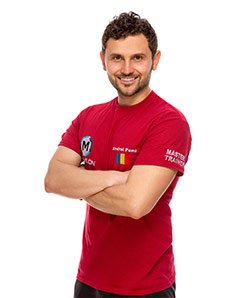 SOLD OUT
SOLD OUT
Recommended for Indoor Cycling instructors and practitioners that want to enhance their condition by using the appropriate heart rate during the workouts.
t
Heart Rate (5 Schwinn Credits) is an easy way to control the internal load of the exercise. With the correct target zone you will reach the results you want. Training starts to become a scientific process when you can modify it and program it under specific parameters. Heart rate is one of the most important, especially when we speak about endurance training as cycling is.
TARGET HEART RATE Workshop
Recommended for Indoor Cycling instructors and practitioners that want to enhance their condition by using the appropriate heart rate during the workouts. Heart Rate is an easy way to control the internal load of the exercise.
YOU WILL LEARN:
Implementing target heart rate in classes for beginners and elite athletes
Planning terrains in different target heart rate zones
Gain a deeper knowledge of physiology, especially about energy & metabolism
Receive guidance to successfully introduce the periodization of the classes within a club&nbsp
Students will be provided with manuals in electronic format, via email. Better bring all necessary for taking notes when demanded by trainers. Video is not allowed: Only in very specific moments of the education under trainer acceptance and supervision.
IMPORTANT INFORMATION:
This workshop is only available for certified Schwinn Cycling instructors (minimum Bronze Level)
TRAINER: ANDREI PENU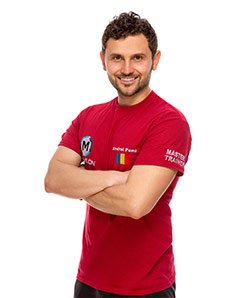 After a long career in tennis that brought me many benefits, I decided to put off the tennis racket and to move towards the fitness industry. It's almost eight years since I chose this path. In this whole time I paid a great attention to myself improvement according to the new trends in fitness, because I like to present to my customers the most attractive programs. Some of my certifications are:
International Schwinn Cycling Master Level
Master Trainer and Educator
Personal Trainer
Les Mills (CXWORX and BODYPUMP) Certified Instructor
Trainers Academy Sweden - Strength and Conditioning
*For logistic reasons, some modifications may appear in the program of the course. These will be announced in due time for a better organization of the course.
Powered by: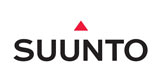 Care este părerea ta?