Integrated Power stretch
Description:
Integrated Power Stretch is a program originally presented by Julio D. Papi in 2007 as a natural evolution of his previous stretching program legally registered in Italy in 1999: Power Stretch.
At the basis it is a flow stretch type class. Exercises proposed are soft and can be performed with few foundamental actions active at a time. This allows practitioner to get a beautiful inner stretching sensation that impacts beneficially into the breathing system and into other organic levels.
Program:
- Integrated Stretch introduction course presents 10 stretching sequences that can be practiced at different levels and can be also combined following different session structures. Sequences can be taken separatedly and be integrated in other types of classes.
- Basic introduction course usually starts with the analytic practice of each sequence in part, finalizing the workshop with a complete session that includes part of the sequences taught and some more.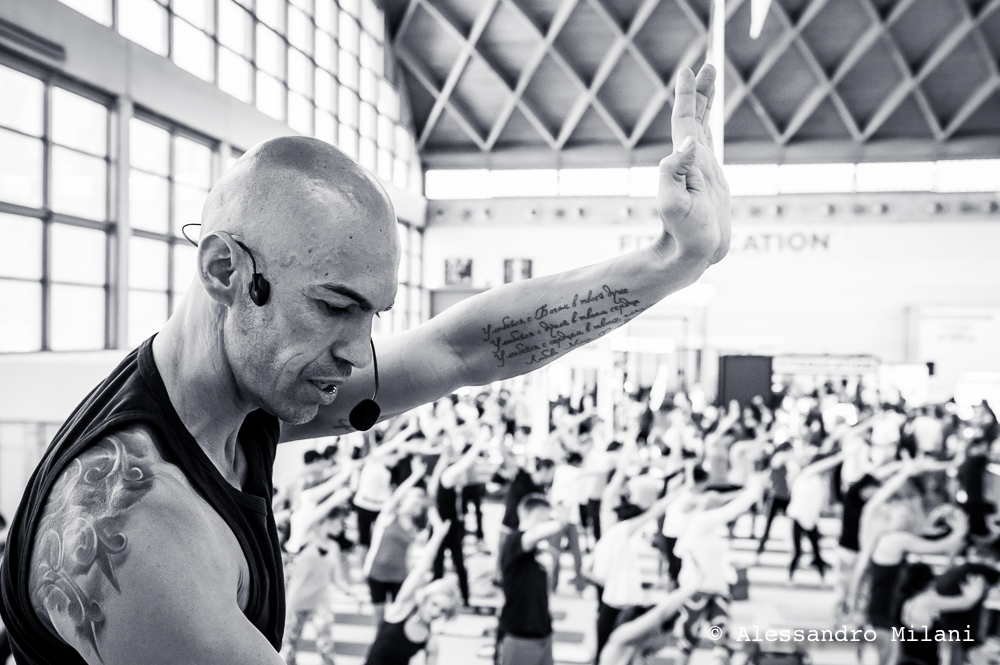 Important information:
Students will be provided with manuals in electronic format, via email. Better bring all necessary for taking notes when demanded by trainers. Video is not allowed: Only in very specific moments of the education under trainer acceptance and supervision.
Integrated Stretch is made for all public and all levels of fitness. It is not required big mobility or big amount of strength to practice it.
Bring a small towel that can be used during some of the exercises to facilitate execution there when hands cannot reach.
Practitioners may want to bring their own mat to feel more at ease. Medium thick mats are recommended if practitioners has some specific knee condition.
If practitioner presents some health condition, back problems or pain, etc… it is needed to be communicated to the responsible director of the workshop. Some of the exercises proposals may need to be avoided.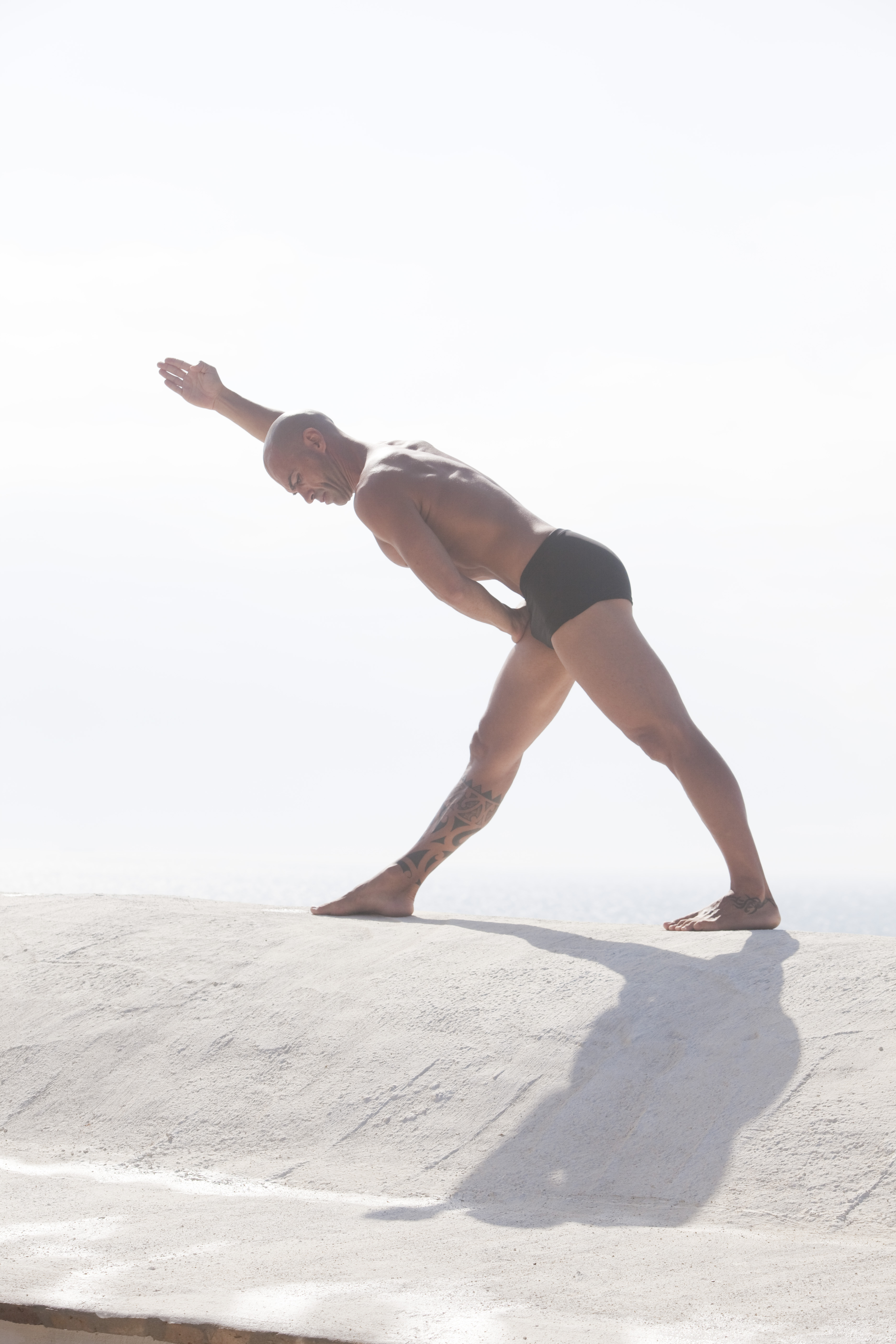 For logistic reasons, some modifications may appear in the program of the course. These will be announced in due time for a better organization of the course.
Care este părerea ta?