Athletic Training: Jump Rope is divided into 3 parts:
Jump Rope Skills
Circuit Training
Agility
The duration of the class is 45'. About 20' total is spent actually jumping the rope you will use the jump rope in some form for 100% of the class.
Jump Rope Skills
This course will develop 10 basic jump rope skills.
Part of the "skills" phase gives options to people who are learning the basic jump rope movement called "single under". Everyone will always be moving and exercising.
Circuit Training
The circuit training involes 1 or 2 basic jump rope skills for each circuit combined with toning exercises using the jump rope in a unique way.
Circuit training will be done single, partner and group play.
Agility
The agility training using the jump rope in geometric patterns to work on the athletic component of changing positions quickly in sport.
Music is used as background and motivation and is

not

used to "keep rhythm".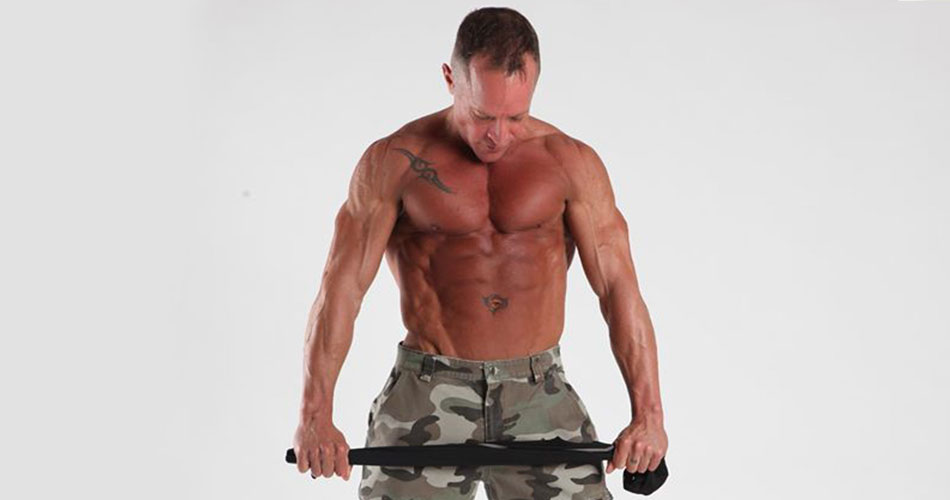 This course is perfect for
Personal Trainers
Group Fitness Instructors
Athletes
Athletic trainers
Type of rope to use: It is advised to use the type of rope used in mountain climbing witha diameter of 0,86mm cut to 300cm.
TRAINER: DAVID STAUFFER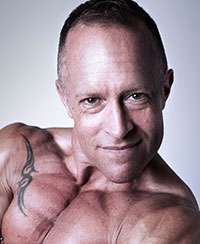 David has choreographed and starred in many fitness videos with Planet Sport and Fitness (Alessandria, Italy), Elika (Forlì, Italy), Evolution "Cardio Flex" (Belgium) and the Federation of Italian Fitness (Ravenna, Italy). He is a co-author of Personal Trainer manuale per il professionista – edizione Centro Studi La Torre and contributes on a regular basis as a sports trainer writer to PERFORMANCE magazine. He has been a guest on several television shows for Mediaset in Italy and has also been featured in several television commercials.
David is the 2012 Italian National Fitness Champion; WFF (World Fitness Federation). He earned the Silver Medal in the 2012 Mr. Universe Championship in both the fitness over 35 category and fitness pairs. David is the 2010 USA Champion in Aerobic Gymnastics in the category of Men's Individual.
David is currently the National Fitness Director for Tonic Network Benessere in Italy. Tonic currently has 9 fitness centers where he develops and implements new programs and educates over 150 instructors who collaborate for the network.
In the last seasons also competes in CROSSFIT being one of the best athletes in Italy of his category. David achieved good results at the European level in the 2014 CrossFit Open.
Care este părerea ta?