SOLD OUT
SOLD OUT
Recommended for Indoor Cycling instructors and practitioners that want to enhance their condition by using the appropriate heart rate during the workouts.
t
Heart Rate (5 Schwinn Credits) is an easy way to control the internal load of the exercise. With the correct target zone you will reach the results you want. Training starts to become a scientific process when you can modify it and program it under specific parameters. Heart rate is one of the most important, especially when we speak about endurance training as cycling is.
TARGET HEART RATE Workshop
Recommended for Indoor Cycling instructors and practitioners that want to enhance their condition by using the appropriate heart rate during the workouts. Heart Rate is an easy way to control the internal load of the exercise.
YOU WILL LEARN
Implementing target heart rate in classes for beginners and elite athletes
Planning terrains in different target heart rate zones
Gain a deeper knowledge of physiology, especially about energy & metabolism
Receive guidance to successfully introduce the periodization of the classes within a club&nbsp
TRAINER - CIPRIAN TOMA
Ciprian has been in the fitness industry for more than 14 years. In 1999 graduated from the Academy of Physical Education and Sport than from 2001 started to work with the largest fitness company in Romania where he began to improve his skills as a trainer and aerobic instructor.
Current:
Master Trainer & Educator for Schwinn Indoor Cycling
Nautillus Certified Instructor
UE Strength & Conditioning Certified
Les Mills Certified (BODYPUMP, BODYCOMBAT & CXWORX)
Schwinn Cycling Team Romania
Education:
Academy of Physical Education and Sport
Motto: His true passion is inspiring and motivating individuals to lead healthier, longer lives by offering instruction in all facets of fitness personal trainings and aerobic classes.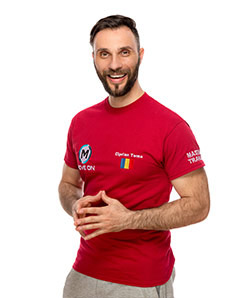 For logistic reasons, some modifications may appear in the program of the course. These will be announced in due time for a better organization of the course.
Powered by: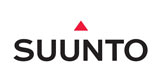 Care este părerea ta?