Total Course Length 6 hours
High Intensity Training - 3D XTREME™ is a completely unique, high-intensity that combines functional, integrated total body training with explosive calorie-blasting cardio, intense core, and interactive team challenges to get XTREME results in the minimum amount of time.
3D XTREME™ participants will build muscular strength, muscular endurance, cardiovascular power and flexibility. Participants will also improve agility, balance, coordination and reaction.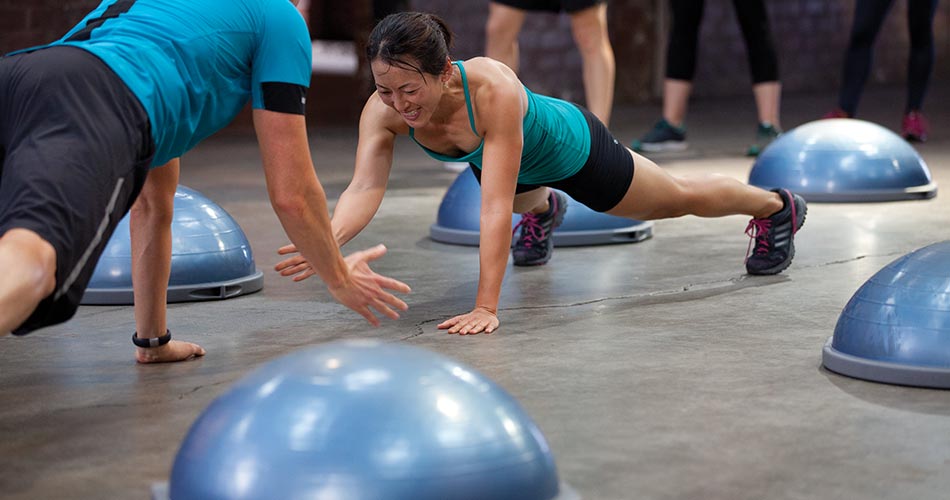 WORKSHOP OBJECTIVES
Upon completion of this workshop, group fitness instructors and personal trainers will be able to:
1) Explain the benefits of functional training, balance and stabilization training
2) Discuss the science behind functional balance training
3) Demonstrate over 30 different drills and exercises that challenge dynamic, integrated balance within the fitness components of cardio, strength, endurance, core and agility
4) Demonstrate modifications and variations to make each drill easier or harder
5) Demonstrate the progression of a base exercise from easy to more challenging
6) Verbally cue and coach each exercise or drill at different levels of intensity, and for different levels of fitness
7) Teach three warm-up triplexes that focus on mobility, corrective movement patterns, and neuromuscular preparation
8) Teach three workout triplexes with complimentary drills and exercises
9) Demonstrate motivational coaching with appropriate cueing, tone and body language
10) Teach three cool-down triplexes that blend dynamic and static stretching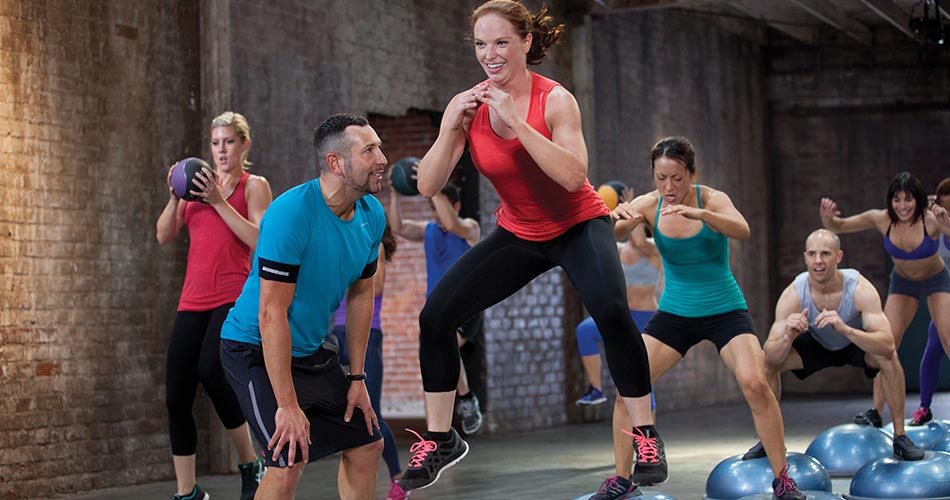 TRAINER: Isabela Lăcătuș
Izabela is the first Romanian MASTER TRAINER officially certified by BOSU. She is also the only Romanian trainer that can bring official BOSU certifications in Romania. She is Sport teacher and has an impressive background in Gymnastics. Izabela has been Aerobic Competition European and World Champion, finalist at Artistic Gymnastic European Championships and World Championships. She is also one of the main educators at the Aerobic Instructor Courses in Move On. She designed a special BOSU Course presenting the last updated techniques, Functional approach, overflows, and much more. Waiting for you now.
Care este părerea ta?