SOLD OUT
Specialized in AEROBICS, STEP and BODY WORKOUT
We present you a complete education in Aerobics, Step and Body Workout. During the 4 weekends students learn a working system that will let them grow exponentially. Different pedagogic strategies that have been tested in the best markets are now available in Romania in our courses.
Our course presents a modern and functional structure that guarantees learning and assimilation. It respects all the national and international standards having been designed by Julio Papi with the collaboration of Move On expert team. Programs are updated each season following trends, last researches and specific Romanian fitness evolution.
Together with you, we will create the job you are dreaming for.
YOU WILL LEARN
Principles of Anatomy, Physiology and Training Theory
The basis of Aerobics didactic and methodology
The basis of Step Choreography
The basis of Aerobic Choereography
Teaching Skills, communication and cueing
The guidelines for improving technique and performance
Safety rules, healthy exercise
TRAINERS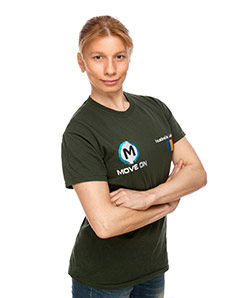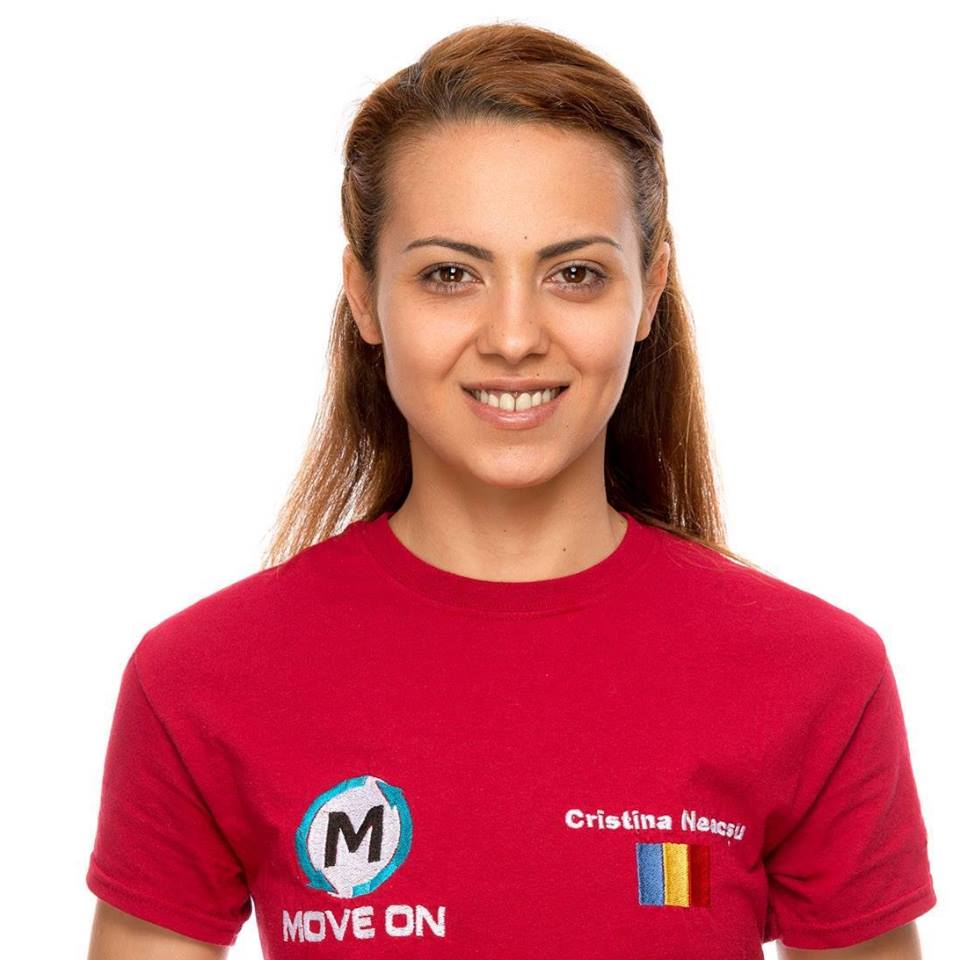 Some of the specialists in the MOVE ON Team will guide all the education giving the maximum, so also asking the maximum from all students. "We are talking about a special team for a very special group of people: Our students".
IMPORTANT INFORMATION
If you are interested to pay the course price in 3 installments, please contact us.
Total Hours 100: 56 contact hours and 44 non-contact hours
Students will be provided with manuals and notebooks, in electrnic format, via e-mail. Better bring all necessary for taking notes when demanded by trainers. Video is not allowed: Only in very specific moments of the education under trainer acceptance and supervision.
For logistic reasons, some modifications may appear in the program of the course. These will be announced in due time for a better organization of the course.
Care este părerea ta?