David Stauffer is one of the most complete professionals in the Fitness Industry. Is one of the unique people that can proudly say to be Champion in Body Building (Italian Champion and 2nd World Wide in 2012) and in Competitive Aerobics (USA National Champion 2010). He is an example of a life dedicated to fitness.
TARGET METABOLIC is a course especially dedicated to activate the metabolism thanks to effective trainings. David has collaborated many years with Julio Dieguez Papi when both of them shared knowledge and leadership at the Italian Fitness Federation. They developed many systems oriented to a functional activation of natural anabolic and catabolic routes. As you may know Julio has also developed specific exclusive Metabolic programs for Worldclass International.
In this course you will practice some of these strategies but also you will have the huge opportunity to ask to one of the best professionals and learn from him. More than 25 years teaching and competing in different fitness disciplines made David Stauffer be a true legend of Fitness. In Romania one more time, with Move On team.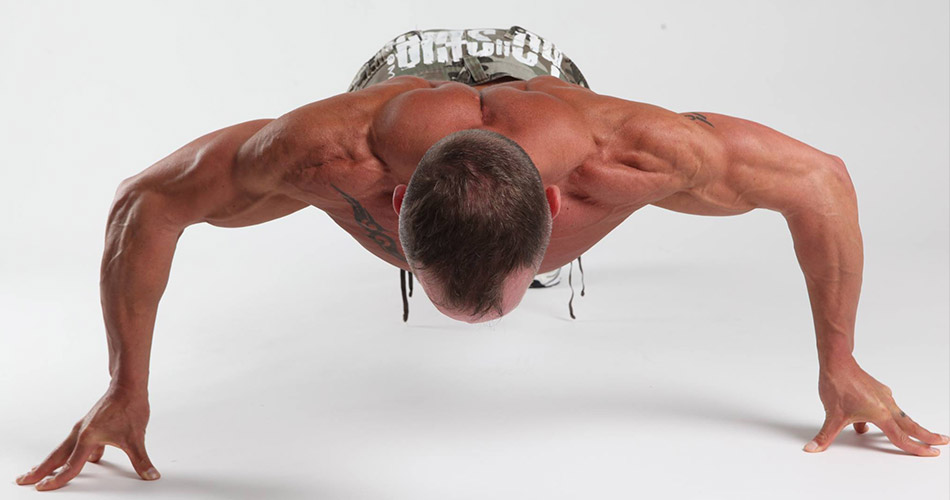 This course is highly recommended for all trainers no matter you come from Body Building, Group Fitness, Aerobic background or Personal Training. If you teach functional training group classes (Les Mills, Steel, Hot Iron, Metabolic Body Workout, TRX, Bosu…) this a course that you just will love.
YOU WILL LEARN
Review important Metabolism parameters and how to apply them to a group of mixed-level fitness participants.
Specific strategies on how to organize the right exercises to get the best results
Specific global structures that will make a your class effective, safe and fun
Training sessions ready to use
Progressions and Regressions to the exercises to make Target Metabolic accessible to everyone
TRAINER: David Stauffer (Move On Team)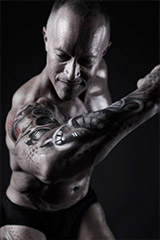 David has choreographed and starred in many fitness videos with Planet Sport and Fitness (Alessandria, Italy), Elika (Forlì, Italy), Evolution "Cardio Flex" (Belgium) and the Federation of Italian Fitness (Ravenna, Italy). He is a co-author of Personal Trainer manuale per il professionista – edizione Centro Studi La Torre and contributes on a regular basis as a sports trainer writer to PERFORMANCE magazine. He has been a guest on several television shows for Mediaset in Italy and has also been featured in several television commercials.
David is the 2012 Italian National Fitness Champion; WFF (World Fitness Federation). He earned the Silver Medal in the 2012 Mr. Universe Championship in both the fitness over 35 category and fitness pairs. David is the 2010 USA Champion in Aerobic Gymnastics in the category of Men's Individual.
David is currently the National Fitness Director for Tonic Network Benessere in Italy. Tonic currently has 9 fitness centers where he develops and implements new programs and educates over 150 instructors who collaborate for the network.
In the last seasons also competes in CROSSFIT being one of the best athletes in Italy of his category. David achieved good results at the European level in the 2014 CrossFit Open.
IMPORTANT INFORMATION
Bring towels and drinks for avoiding dishidratation during all day practice. Bring notebook and pen.
Students will be provided with manuals in electronic format, via email. Better bring all necessary for taking notes when demanded by trainers. Video is not allowed: Only in very specific moments of the education under trainer acceptance and supervision.
Move On Attendance certification
CERTIFICATIONS AND BENEFITS FOR ALL INSTRUCTORS
Attending to that Course each Instructor will have:
TARGET METABOLIC Manual by David Stauffer.
Move On Attendance certification
For logistic reasons, some modifications may appear in the program of the course. These will be announced in due time for a better organization of the course.
Care este părerea ta?