One day workshop with the legend ALBERTO GALLAZZI
Saturday 29th October at World Class Pipera Plaza, Bucharest
Awarded as the smartest training system of the past years, TACFIT comes to Romania with Move On Fitness Education. Scott Sonnon created the system in USA; in Europe, Middle East and half part of the globe the top of the Masters and organization chief is Alberto Gallazzi. Alberto himself will conduct the workshop in Bucharest. This is a unique opportunity to get one of the most revolutionary training systems today in fitness and sports with one of the greatest trainers of the moment.
During the workshop Alberto will screen the attendees in terms of strength and mobility in order to develop the best training possible. A preparatory phase with open chain and close chains exercises integrated with mobility patterns and functional strength challenges will introduce the action. Afterwards Alberto will lead the group drawing different protocols of TACFIT and FLOWFIT. They will be perfect and tough examples for everyday training.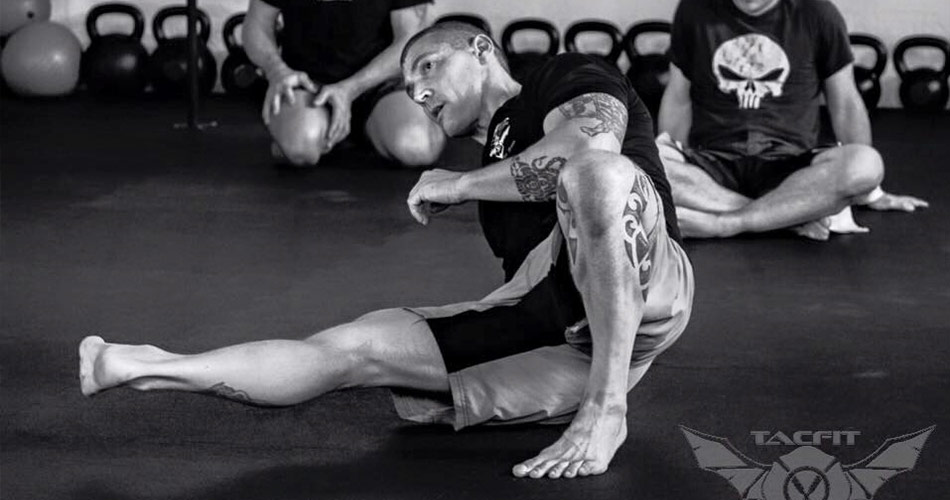 It is required a good level of physical condition and /or a good awareness of the own condition in order to succeed the training day. All routines have different levels of difficulty and intensity so can be achieved by everyone. Nevertheless each level will be demanding for the practitioner. For this, workshop is recommended for people motivated to learn and practice the best with the best.
We recommend this workshop to:
Experienced instructors and trainers men and women
Athletes
Crossfit Athletes
Martial Artists
Fitness practitioners that want to experience a challenge
Ghirasport / Kettlebell certified instructors
Policemen & firemen
In service at the army forces
For more information and motivation please follow the links below and get a little taste of it!
http://www.tacfiteu.com/tacfit/
http://www.tacfiteu.com/flow-fit-bodyflow/
Care este părerea ta?