NUTRITION FOR 6 PACK
A modern nutrition seminar with a different approach, derived from the classical patterns of a nutritionist. Raul conceived this workshop based on real situations, found in everyday life, when simple diets do not work, when only sport does not help and he wanted to address the situation from both directions: sports activity and supportive nutrition. Whether we want to lose weight, build muscle mass or eliminate fat, supportive nutrition is essential. We learn how to select the correct information regarding nutrition and diets from the media and the internet and how we can adapt them to the needs according to the proposed objectives.
There will be one Q&A session regarding information received and as well everything you would like to know on the proposed theme.
PROPOSED TOPICS:
The composition of the human body
About the support diet and workouts that not always have results
The difference between WEIGHT LOSS and FAT LOSS
About the situation when we try to change something but we do not always get the desired results
Interactive session of questions and answers
PROGRAM:
8:00 – 9:00 Check in
9:00 – 12:00 Seminar – first part
12:00 – 13:00 Break
13:00 – 16:00 Seminar – second part
TRAINER: RAUL TOMA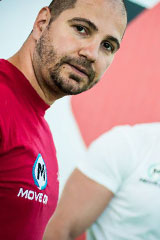 Raul is Master Trainer for Move On since 2014, Elite personal trainer for World Class Romania and Master trainer for Virgin Active Kensington, London.
He graduated Faculty of History-Geography in Oradea and National School of Coaches from Bucharest.
In Romania and UK, Raul obtained important international certifications in: Kettlebell, BOSU, TRX, RIP, Sports Massage Therapist, Foam Rolling.
With a great passion for nutrition, he deepened his studies in the USA and Europe with the following international certifications: Sport Nutrition, USA; Pre and Post-Natal Nutrition, UK; Childhood nutrition and obesity prevention, UK; Exercise and nutrition for children, UK; Hormonal nutrition, UK; Sport Nutrition, Spania; Sport Nutrition for football, Spania.
IMPORTANT INFORMATION
This seminar is addressed to all those persons interested in accumulating new information and knowledge in the field and the proposed topic.
Better bring all necessary for taking notes when demanded by trainers. Video is not allowed: Only in very specific moments of the education under trainer acceptance and supervision.
*For logistic reasons, some modifications may appear in the program of the course. These will be announced in due time for a better organization of the course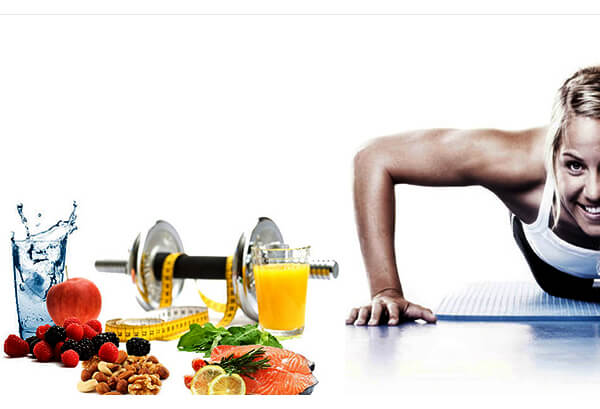 Care este părerea ta?