In 1958 World Health Organization (WHO) gives the definition for physical therapy as: "the science of treatment by physical agents, therapeutic exercises, massage and electrotherapy". In this context, Pilates method is a perfect tool that can be used in any therapeutic process, or it can be used in parallel with any therapeutic process offering a valuable help.
The "FISIO PILATES" workshops by MOVE ON are destined to everyone who are looking for more practical information about how to approach clients with different health conditions however "FISIO PILATES" is not a physical therapy certification.
Many times clients come to the pilates classes because of different back pains which they hope to solve. This workshop will explain why the pilates group classes are not to be taken as physical therapy sessions but also, it will explain ways in which we can adapt private pilates sessions to fit special health conditions by understanding and differentiating signs and symptoms of common pathologies.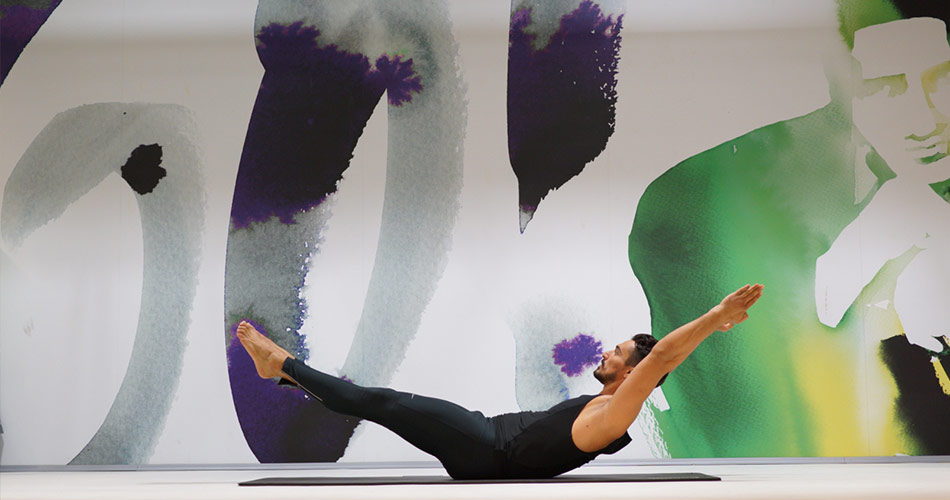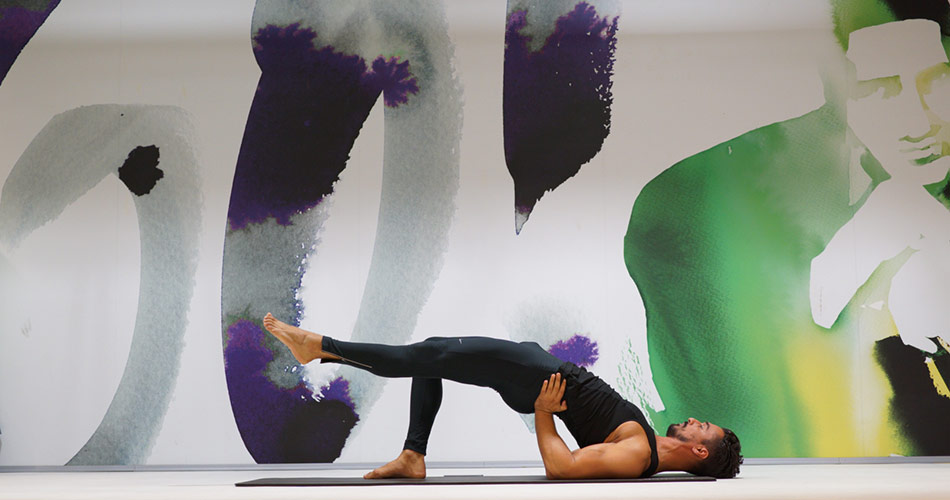 Back pain is most commonly found in lower or upper back affecting posture and free natural movement of the limbs and creating a huge discomfort.
The workshop will give a deeper understanding of anatomy, biomechanics and common pathologies of upper spine, respectively thoracic and cervical spine and also shoulder girdle to all that already have experience in teaching and practicing the pilates method.
This workshop is not dependent on "FISIO PILATES 1" which was about lower spine and pelvic girdle but combining the two workshops will give you the understanding of the bigger picture with regards to the spine movement and how the pelvic and shoulder girdle are dependent on each other.
YOU WILL LEARN:
Anatomy and biomechanics of the spine in the thoracic and cervical region and shoulder girdle
Postural assessment
Common pathologies
Differentiating pain symptoms
Practical applications of the pilates method for different pathologies
IMPORTANT INFORMATION:
Students will be provided with manuals in electronic format, via email. Better bring all necessary for taking notes when demanded by trainers. Video is not allowed: Only in very specific moments of the education under trainer acceptance and supervision.
TRAINER: OVIDIU ATANASIU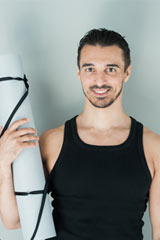 Coming from the field of physical therapy, the deep understanding of the human movement is blending very well with the extensive practice and teaching experience in the pilates method.
Licensed physical therapist and certified pilates teacher, Ovidiu has a passion to share his knowledge in human movement.
Join him for this workshop if you are ready to find out information that you might be missing in your daily practice of this beautiful method originally called "contrology".
For logistic reasons, some modifications may appear in the program of the course. These will be announced in due time for a better organization of the course.
Care este părerea ta?