Yin and Yang Convention 2019
Yin and Yang has always been a combination of two kind of energies. Thus, we have always bring together different ways to understand fitness and wellness. A very renowned Guru expressed: "We have the responsibility to work our body in order to get the fittest vehicle for the soul."
In this edition we present two different and complementary ways of understanding this concept. We bring under the focus light two of the worldwide most renowned schools of Yoga and Pilates. Namely Fletcher Pilates® and Iyengar Yoga.
Fletcher Pilates® is reputed to be one of the classic schools closer to the source, Joseph Pilates himself. We have a direct student of Ron Fletcher, Sarah Woodhouse coming from UK, to share three amazing workshops, including the famous Fletcher ABC's. Anya Glushkova, only Fletcher Pilates® certified teacher in Romania and in this part of Europe, will be the chairman and will also teach sessions representing exclusively that school.
For the first time in Romania, a full weekend dedicated to Fletcher Pilates® is an event to celebrate.
Iyengar Yoga is probably the worldwide most respected alignment style of Yoga. And obviously, it is much more than this. The teachings of BKS Iyengar have deeply pervaded the way that the world understands today the practice of Yoga. We are bringing to Bucharest Stefano Bendandi, an Italian Iyengar Yoga certified teacher Junior Advanced 2, directly from India where he lives and teaches at his own Yogashala in Gokarna. Natalia Sibiryakova from Russia and Hajnalka Sarig from Hungary, friends from nearby countries will come to share part of the program as well.
Sessions and workshops will be carried out at CARO hotel in Bucharest, a perfect location. Get ready, book the date, get in touch and please spread the word. This is unique.
A program coordinated by Julio D. Papi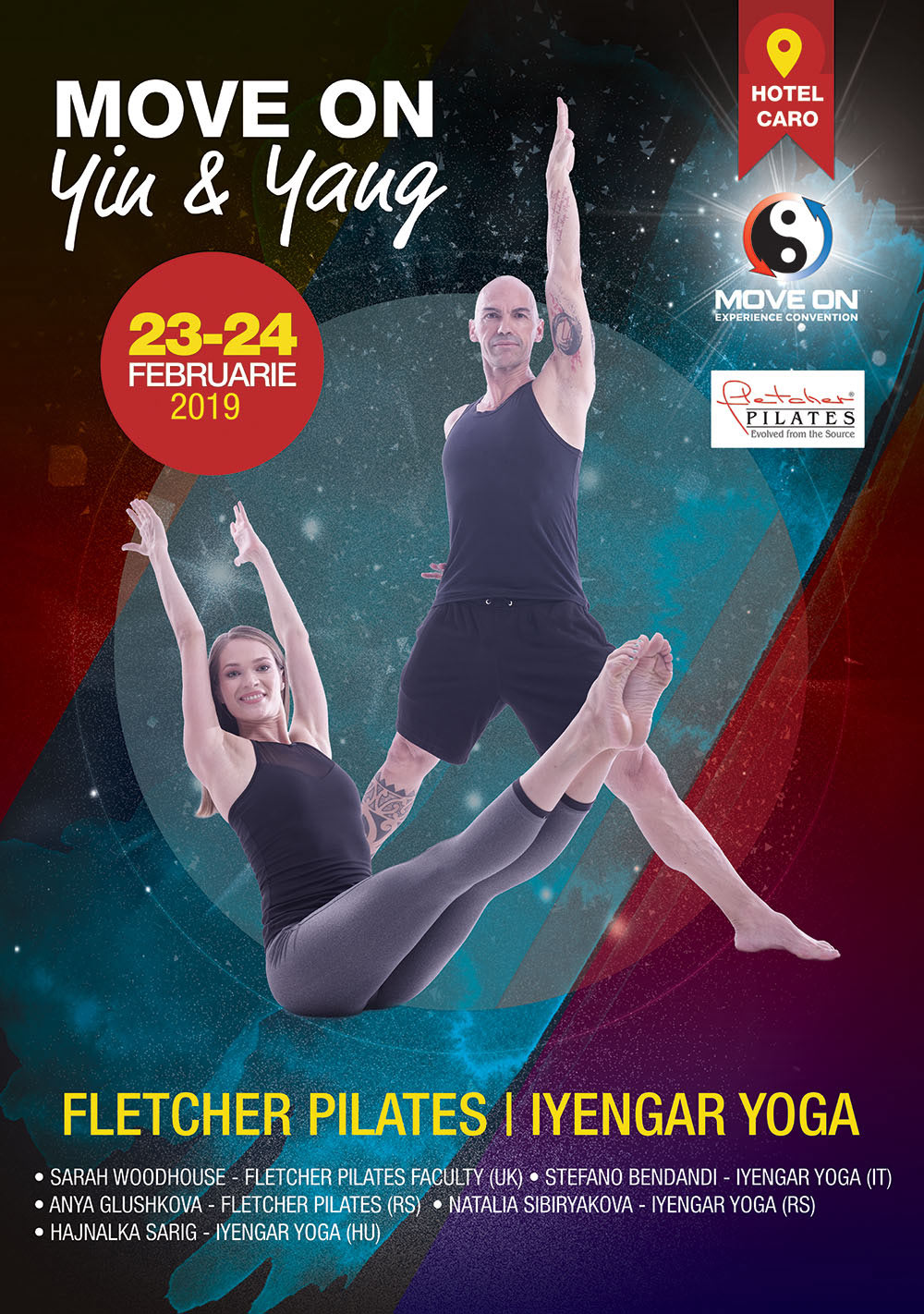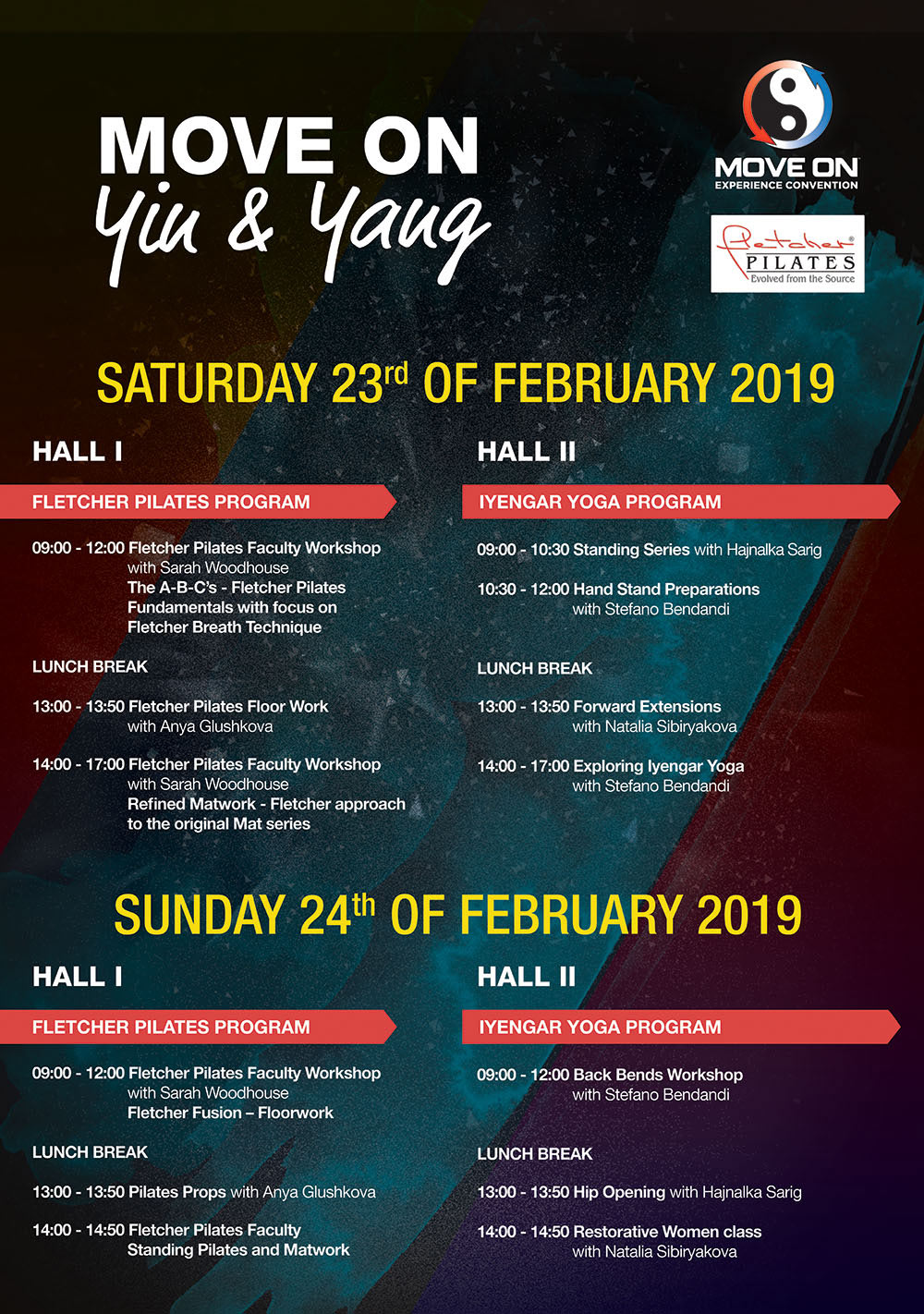 Care este părerea ta?