SCHWINN CYCLING HIIT, MOTIVATION AND GOAL SETTINGS
It is HIIT a real "HIT"?
I this workshop we will learn how to connect with one of the latest type of training: High Intensive Interval Training and Cycling.
We will explore the study of Tabata - the most known type of interval, and we will put it on practice through indoor cycling training.
More than this, we will learn the ways in which we can improve the power of concentration at the class, we will talk about different types of motivation (from outside and inside), and also what means to set a target and the ways to can achieve it.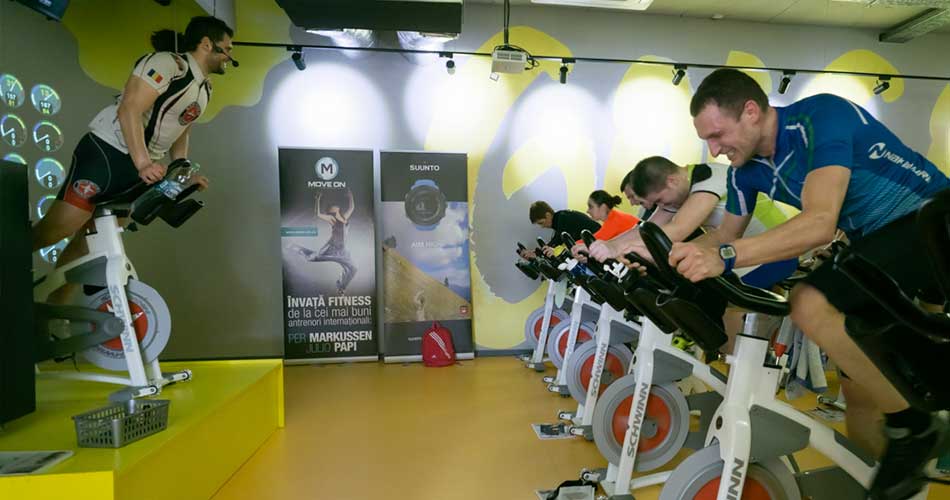 Trainer: Andrei Penu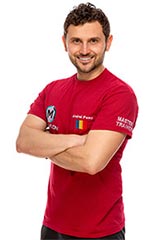 After a long career in tennis that brought me many benefits, I decided to put off the tennis racket and to move towards the fitness industry. It's almost eight years since I chose this path. In this whole time I paid a great attention to myself improvement according to the new trends in fitness, because I like to present to my customers the most attractive programs. Some of my certifications are:
International Schwinn Cycling Master Level
Master Trainer and Educator
Personal Trainer
Les Mills (CXWORX and BODYPUMP) Certified Instructor
Trainers Academy Sweden - Strength and Conditioning
For logistic reasons, some modifications may appear in the program of the course. These will be announced in due time for a better organization of the course.
Powered by: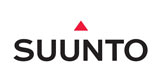 Care este părerea ta?