COACHING AND COMMUNICATION WORKSHOP
(3 credits, 4hours)
This new 4 hours Schwinn Cycling Workshop aims to find the perfect method of teaching and being role model for your participants.
This workshop will help you to improve as a Schwinn®️ Cycling Instructor and you will discover new communication and coaching techniques.
You will learn:
How to plan a Schwinn cycling class
How to use all the communication and coaching tools to create a memorable class
Verbal and non verbal communication
Understand the importance of body language
Become a " perfect instructor "
IMPORTANT INFORMATION
Better bring all necessary for taking notes when demanded by trainers. Video is not allowed: Only in very specific moments of the education under trainer acceptance and supervision.
Trainer: Lucian Moldovan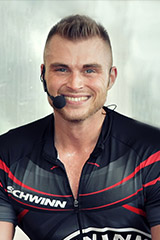 For logistic reasons, some modifications may appear in the program of the course. These will be announced in due time for a better organization of the course.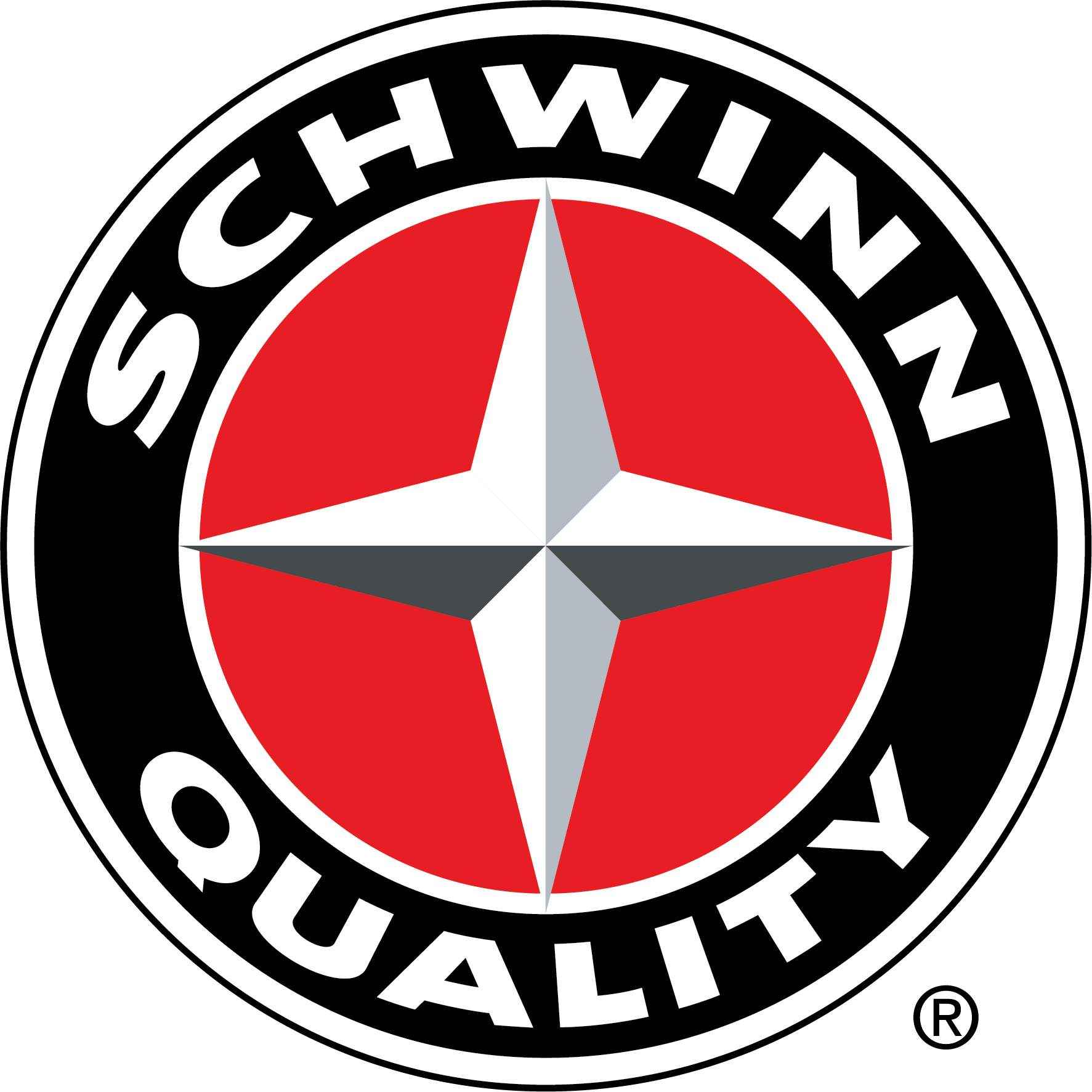 Care este părerea ta?